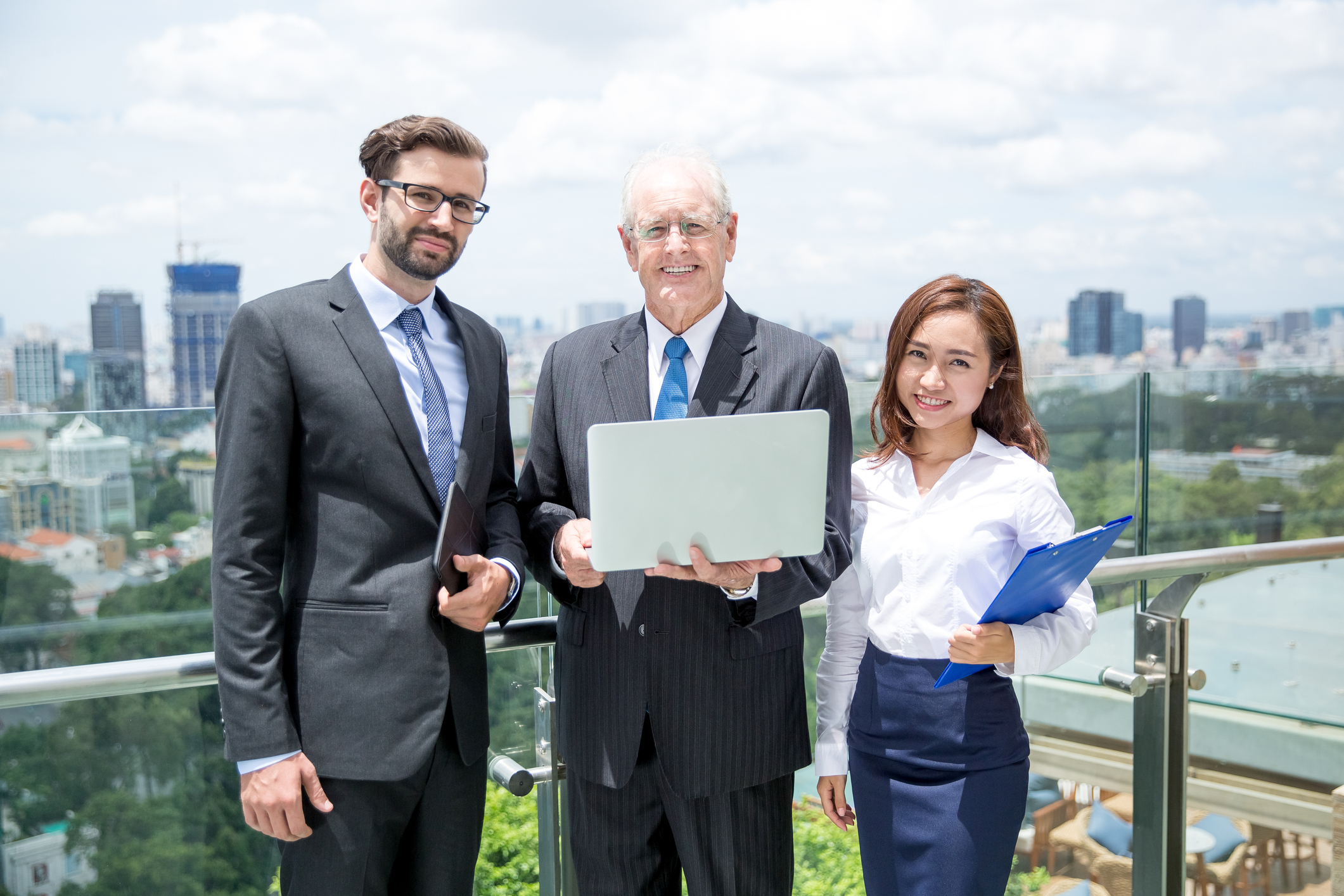 Marina Operations: Hiring Baby Boomers Who Aren't Ready to Retire
Published on January 18, 2018
I recently wrote an article on how to attract and retain Millennials in the workplace. This got me thinking that there are a lot of Baby Boomers out there that have had a very successful career in their chosen field but are not quite ready to call it quits in the workforce just yet. This is their time to have a job more for personal satisfaction, than strictly bringing home a paycheck to put bread on the table. To put this into perspective we are talking about the Baby Boomers that have reached the typical retirement age of 65. This got me thinking particularly about the talents needed in a marina's workforce and just what could we expect from a staff made up of these Baby Boomers who have already reached the retirement age of 65 but are not ready to retire.
Baby Boomer Traits
Let's first look at some of the common characteristics of Baby Boomers to see how their talents could be put to good use in a marina environment. It is likely that many of these people are boaters or just love to be around the water.
First, Baby Boomers are extremely hardworking and motivated by position, perks and prestige. They relish longer working hours and define themselves by their previous accomplishments. Second, Baby Boomers have a strong work ethic and commitment to the workplace. Third, Baby Boomers are confident, independent and self-reliant. They are not afraid of confrontation and will not hesitate to challenge established practices when they feel they can be improved upon. Lastly, Baby Boomers are achievement-oriented and dedicated to completing a task. They welcome exciting and challenging projects.
Baby Boomers are likely to be competitive and equate work and position with self-worth. They believe in "face time" at the workplace and often will fault younger generations for wanting to work remotely. That does not mean they are not "tech savvy" but understand the importance of eye contact when communicating with someone.
Different Motivations
If you do decide that there is a place in your organization for one or more of these individuals, remember a couple of important things. First, these are not career orientated individuals, and the job you hire them for will not be a stepping stone to advancement in your organization. With that thought in mind when you interview the person for a position, be very clear as to what you expect from them. Second, money will not be the driving motivator, but do not try to take advantage of the person either. They have been around the block a few times already and will give you an honest day's work for an honest day's pay. Third and the best reason to hire one of these individuals is the seasonality of the marina business. The times that they can work will be as flexible as your requirements.
Keep in mind that often times these individuals can only work a limited number of hours in a given time frame to protect their government benefits. I know there are a number of marinas that hire such individuals usually on a part-time or flexible hourly basis as the marina's needs dictate. The result is a win-win for both the marina and the Baby Boomer employee.
Employee Mentoring
The hidden benefit to this approach is that if you have any Millennials in your workforce, they typically want to be mentored and who better to do that other than the Baby Boomers in your organization that have the skills to pass along.
---
Dennis P. Kissman is president of Marina Management Services Inc. in Boca Raton, Florida. He can be reached by phone at 561/338-5800 or via email: dennis@marinamanagement.com.