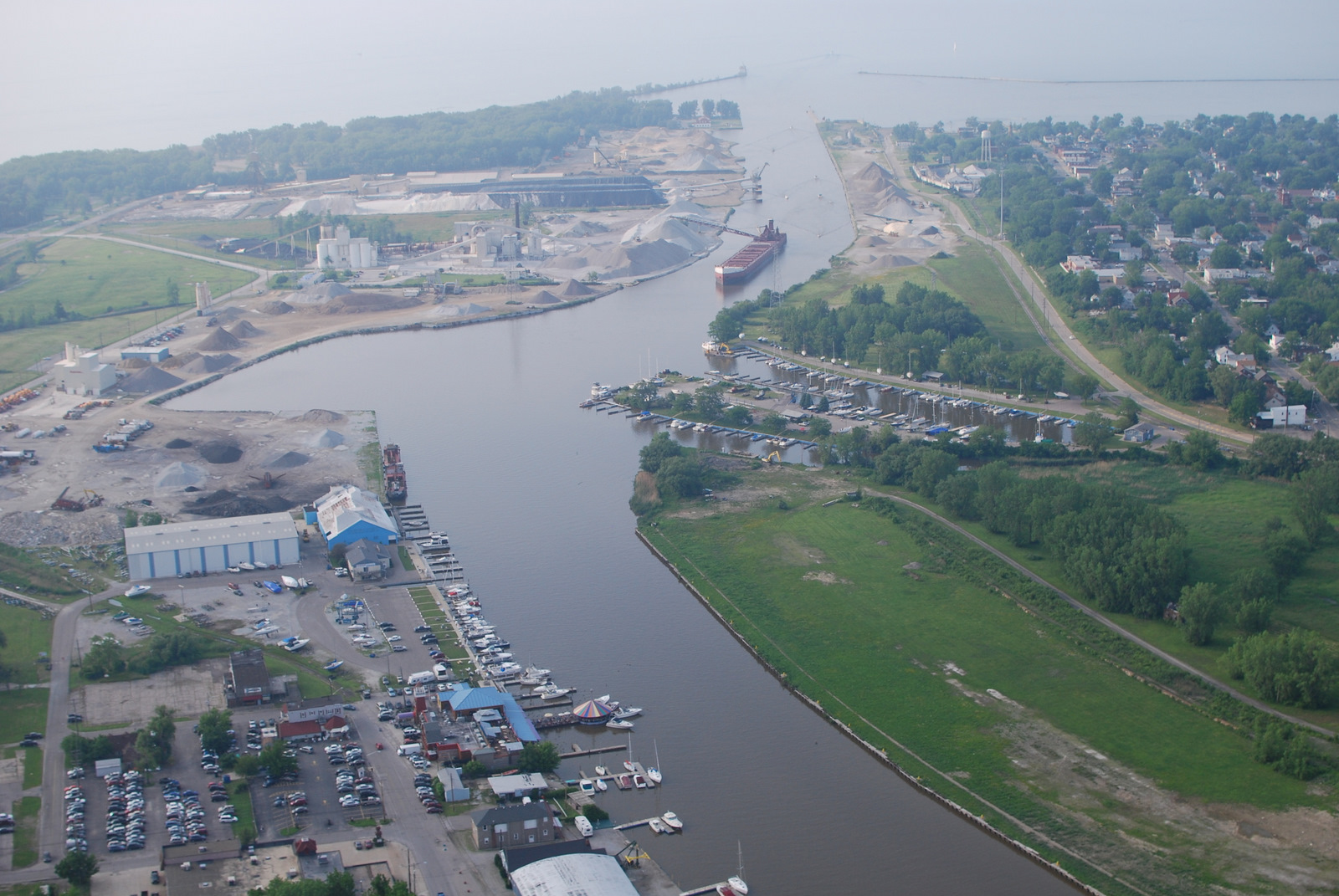 Billing and Invoicing Systems Can Save Marinas Money by Uncovering Hidden Losses
Published on April 25, 2022
Marina owners and operators want to offer their customers the best product at the best price, while also making their stay memorable. But running a marina is much more. It's a business that involves payroll and billing, right along with operations and maintenance. If any area falters, the business might not last for long.
Managing Profits
Staying not just solvent, but profitable, can be a challenge in regular times, but toss in some unusual events, such as a worldwide pandemic, staffing and supply shortages, and unpredictable weather conditions, and it's downright daunting. Keeping a good handle on the purse strings is essential. Simple business 101: You need to bring in more money than you pay out.
Nautical Software Solution's TMP (The Marina Program) marina management software is designed for marina businesses such as marinas, yacht clubs, city harbors, and port districts. It offers a complete marina management billing system, online bill paying, an exclusive marina payment processing platform, cloud-sync wireless apps, advanced online reservations and a marina maintenance tracker. These are all designed to give those using it a seagull's eye view of business processes and the ins and outs of company revenue. All the while the platform streamlines processes, eliminating the need for tasks typically completed manually.
Nautical's President, Joe DeMarco, said the platform can unearth some unclaimed revenue lost in regular daily marina operations, therefore reducing the debit side of the account books.
"With most marinas being understaffed and relying on seasonal workers, it is easy to lose track of hidden costs," he said. "Some of these hidden costs are incorrect electric meter entries, improper fuel sales input, not billing for recurring charges, internal tasks of repair that are not tracked properly, etc. These can easily be missed, and it is costing the marina money."
In addition, he said accounting is a tricky process not easily understood and can contribute to a litany of unplanned costs or lack of revenue collection.
"Invoicing/billing is a complicated payment process, especially for a small business owner. By not invoicing properly, late payments are a direct result.
Many marinas don't have the budget to employ a full-time accountant or someone knowledgeable of accounting practices. As a result, this can lead to mistakes that can cost the marina a fortune," DeMarco added. "It is important that the staff have a good general understanding of the accounting process. By not getting a handle on your accounting practices many mistakes can happen. If invoices aren't getting to their intended recipients, they're not going to get paid."
Simplifying the Process
Sarah Brewer has been working at Grand River Marine — which is actually two marinas, located on both the east and west shores of the Grand River just inland from the Fairport Harbor entrance of Lake Erie in Ohio — for 23 years. For the past 15 years, she's been doing the accounting. "We actually used to do all of our bookkeeping by hand," she said. "It was a long grueling process."
She said she's tried other software, but Nautical has made the staff's lives so much easier.
First, there's the ease of being able to look customers up by their boat name, registration number, and a number of other identifying factors; sometimes Grand River Marina staff working out in the yard may not immediately know which customer connects with which boat and to get that information from the platform is "a huge plus."
"The way they [Nautical] customize the software with harbor graphics to look just like our marina allows you to simply click on a slip to see if it's rented, who is on it and all the customer's information, which makes it fast and easy to see what we have available to rent out," she said.
Brewer also pointed to the ability to enter a contract period for each customer, so marina employees know if a customer's contract is current, or when their last contract was. "Another great archive feature is that we can always look back after we've deleted someone and still access their information. The entire system is user friendly and has been an asset to daily operations."