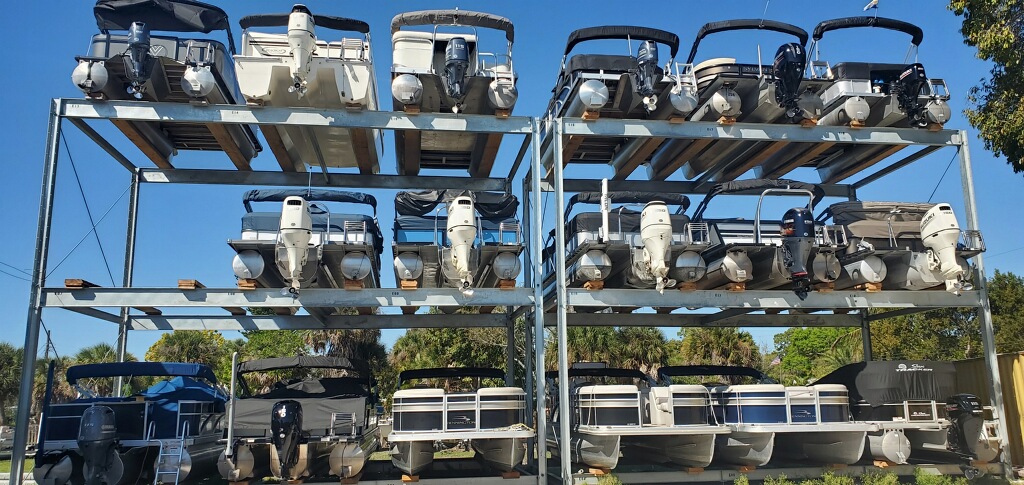 Boat Racks
Published on March 23, 2022
Roof and Rack's "portable" boat racks are a quick and low-cost solution to adding boats to your marina or for temporary storage. These free-standing boat racks are great for areas with limited space or for staging boats near your drop point. They are designed to handle 2 or 3 boats per level at 2 or 3 levels high for vessels of all makes and sizes.
Sign up for the Marina Dock Age newsletter.
Our newsletter delivers the latest news straight to your inbox including breaking news, our exclusive content covering the marina and boatyard industry, new products, and much more.