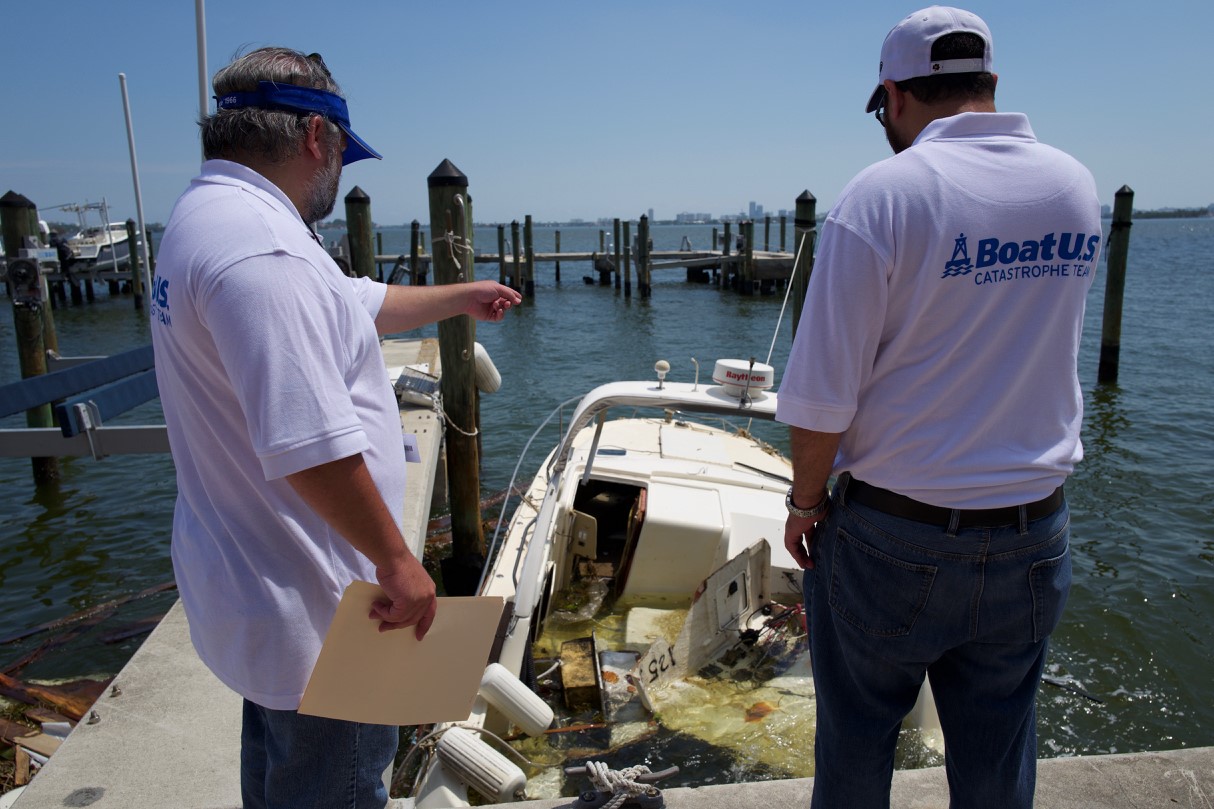 BoatUS Offers Free Hurricane Preparedness Tools
Published on June 11, 2018
Boat Owners Association of The United States (BoatUS) urges boaters, marinas and boat clubs to prepare now for hurricanes. The organization offers free help online including:
1. BoatUS Hurricane Tip Sheet – This two-pager can be printed and handed out copies to customers or dock mates, and provides basic advice on hurricane preparation for recreational boaters.
2. Boater's Guide to Preparing Boats and Marinas for Hurricanes – In addition to helping boaters prepare their own vessels, this guide has valuable information for marinas, boatyards, clubs and other boating facilities.
3. Yacht Club and Marina Guide to Preparing for Hurricanes – A resource for marina and boat-club staff, community resiliency managers and local government organizations that focuses on protecting boating facilities.
Sign up for the Marina Dock Age newsletter.
Our newsletter delivers the latest news straight to your inbox including breaking news, our exclusive content covering the marina and boatyard industry, new products, and much more.
All resources are available at www.BoatUS.com/Hurricanes, which also has up-to-the-minute storm-tracking tools with live satellite images and checklists for what to do before and after a hurricane strikes. The BoatUS App offers a hurricane-alert feature that automatically notifies boaters with detailed storm information each time NOAA begins tracking a storm in their area.