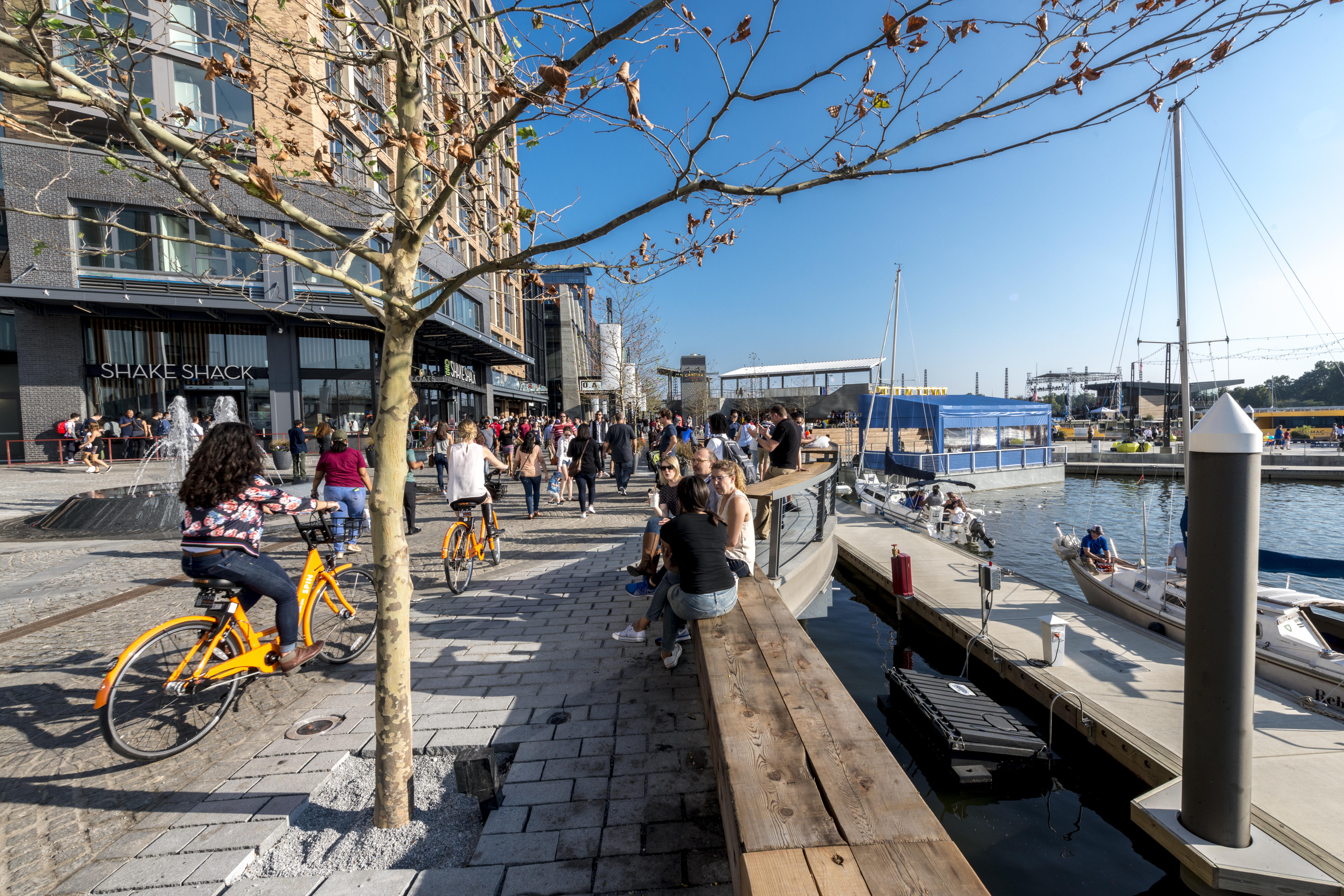 January-February Editor's Note: Ready for 2018
Published on January 18, 2018
Thank you to everyone that participated in The Docks Expo – the attendees, the exhibitors and the speakers. You all are what make the event lively and insightful, and something we look forward to growing on each year. I worked hard to hone our education program, but the majority of the work for the conference is done by our amazing in-house staff. I was really proud to be a part of that team, and thankful for all the hard work they put into Docks. It showed. And we had such a great time in Nashville at the beautiful Music City Center, that we're back this year, December 4 to 6. Mark your calendars! And check out photos from this year's event on page 24.
Congratulations to Rockvam Boat Yards and Navajo Lake Marina, the small and large 2017 Marina of the Year winners. It's never an easy choice between lots of great facilities, but both these marinas put as much thought and detail into their applications, as the thought and detail they bring to their businesses everyday. Thank you to everyone that applied. I'll write more about the winners in upcoming issues, but you can get a preview on page 15. And it's never too early to start your application for 2018. Visit www.marinadockage.com to download an application.
We have also launched a new website for 2018. With a much updated look, you can more easily access our content, search important topics and find the latest news. In the coming months, we'll be working on honing the survey section to provide even more of our statistics in an easy, searchable format. If you missed our new weekly e-newsletter, the Weekly Waterfront Wire, make sure to sign up. You get weekly industry news updates, project features, upcoming events and more about our special product themes and features.
Our newest survey, the Marina/Boatyard Operations Survey, which focuses on amenities, infrastructure, company programs and employee training, will launch soon. Look for the survey on our website and via email in late January. The results will appear in the April 2018 issue and on our website.
Sign up for the Marina Dock Age newsletter.
Our newsletter delivers the latest news straight to your inbox including breaking news, our exclusive content covering the marina and boatyard industry, new products, and much more.
Part two of our annual industry survey report is included in this issue. Also, don't miss our Q&A sessions about the marina market with brokers working the sales, and the power of publicity with a marine industry PR profressional. Each issue we've always got the latest news, trends from industry experts and educational features to help your business run better.