Marina Dock Age 2022 Photo Contest
Published on July 5, 2022
Editor's Note: Congratulations to Boothbay Harbor Marina in Boothbay Harbor, Maine, this year's photo contest winner! For more information about the contest visit www.marinadockage.com/photo-contest.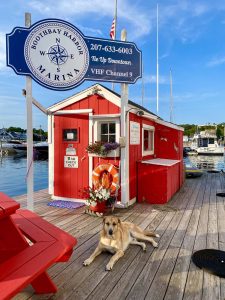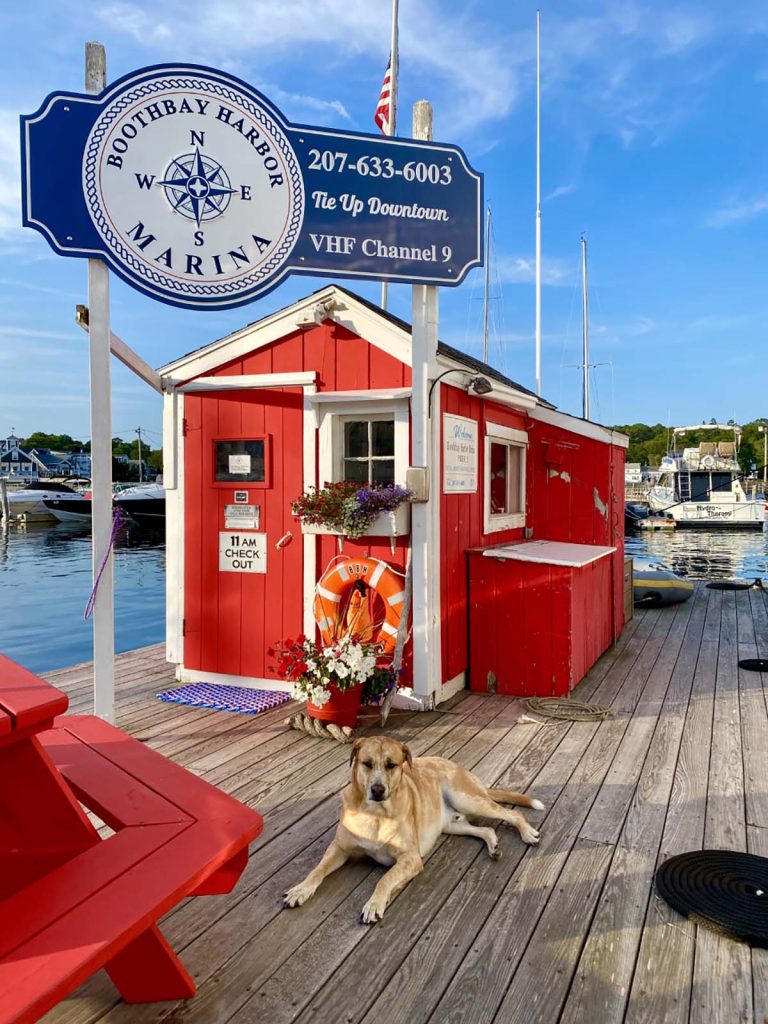 More photos from our contest:
Sign up for the Marina Dock Age newsletter.
Our newsletter delivers the latest news straight to your inbox including breaking news, our exclusive content covering the marina and boatyard industry, new products, and much more.