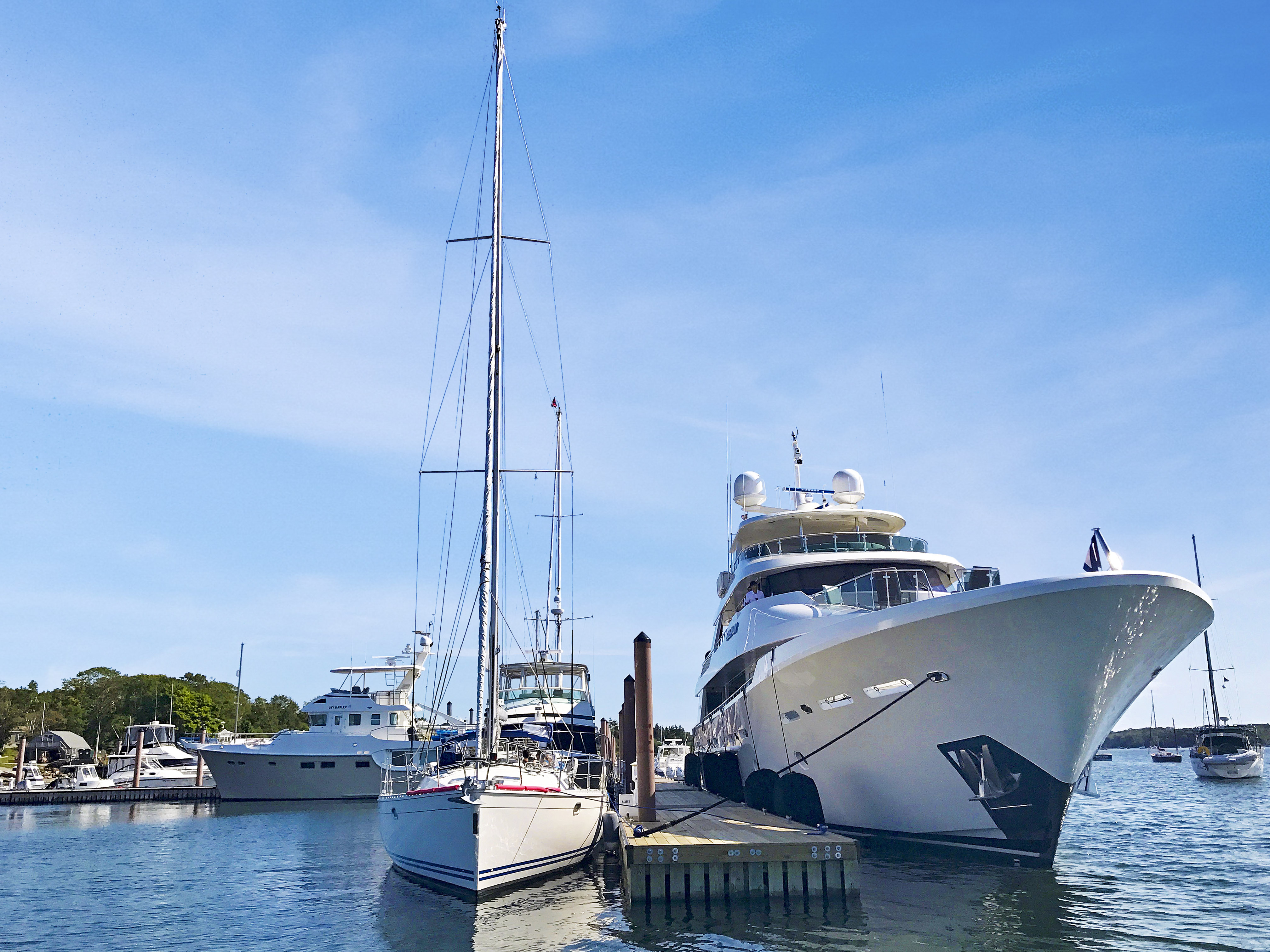 Marinalife Best Marina Contest Winners Announced
Published on October 15, 2018
Marinalife has announced the winners of the 9th Annual Best Marina Contest. Marathon Marina in Marathon, Florida, and Dolphin Marina & Restaurant in Harpswell, Maine, have been voted 2018's Best Large Marina and Best Small Marina, respectively. The winners are determined by a six-month long survey of boaters in the U.S. and abroad.
Marathon Marina, located on Boot Key, has accommodations for boats up to 125 feet and offers a pool, fitness facility, a full-service boatyard and fuel dock. The site also features an onsite restaurant and bar.
"We are honored and humbled to be recognized as Marinalife's 2018 Best Large Marina," said Susan Prichard, general manager, Marathon Marina. "W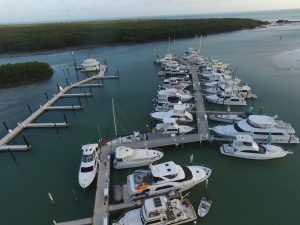 e are especially proud as it was our loyal customers who bestowed this award upon us. Marathon Marina suffered great devastation from Hurricane Irma and our exceptional team worked tirelessly to bring the marina back to life in record time. We set a goal to turn this disaster into an opportunity to further enhance the customer experience enjoyed at our property – and we are thrilled to have achieved this end. Thank you to all who voted for us – and thank you for choosing Marathon Marina as your destination in the Florida Keys."
Dolphin Marina, located on Casco Bay, has deep water access from the ocean for seasonal marimers, transient boaters and cruising yacht clubs.
"We are pleased to accept the 2018 Marinalife Best Marina Contest Award," said William Saxton, marina manager, Dolphin Marina and Restaurant. "We are grateful to have amazing staff and loyal customers who make 'The Dolphin' a first-choice destination on the coast of Maine. It's an awesome experience to manage a family-run business in one of the best places in the world. Our commitment to our heritage, and our desire to constantly improve, will never diminish. It's always a beautiful day on Casco Bay!"
Due to the high number of votes, MarinaLife also recognized second and third place winners in each category. Orange Beach Marina in Orange Beach, Alabama, and Haven Harbour in Rock Hall, Maryland, placed second and third, respectively, in the Best Large Marina category. Harbour Town Yacht Basin in Hilton Head, South Carolina, and Chick's Marina in Kennebunkport, Maine, placed second and third, respectively, in the Best Small Marina category.