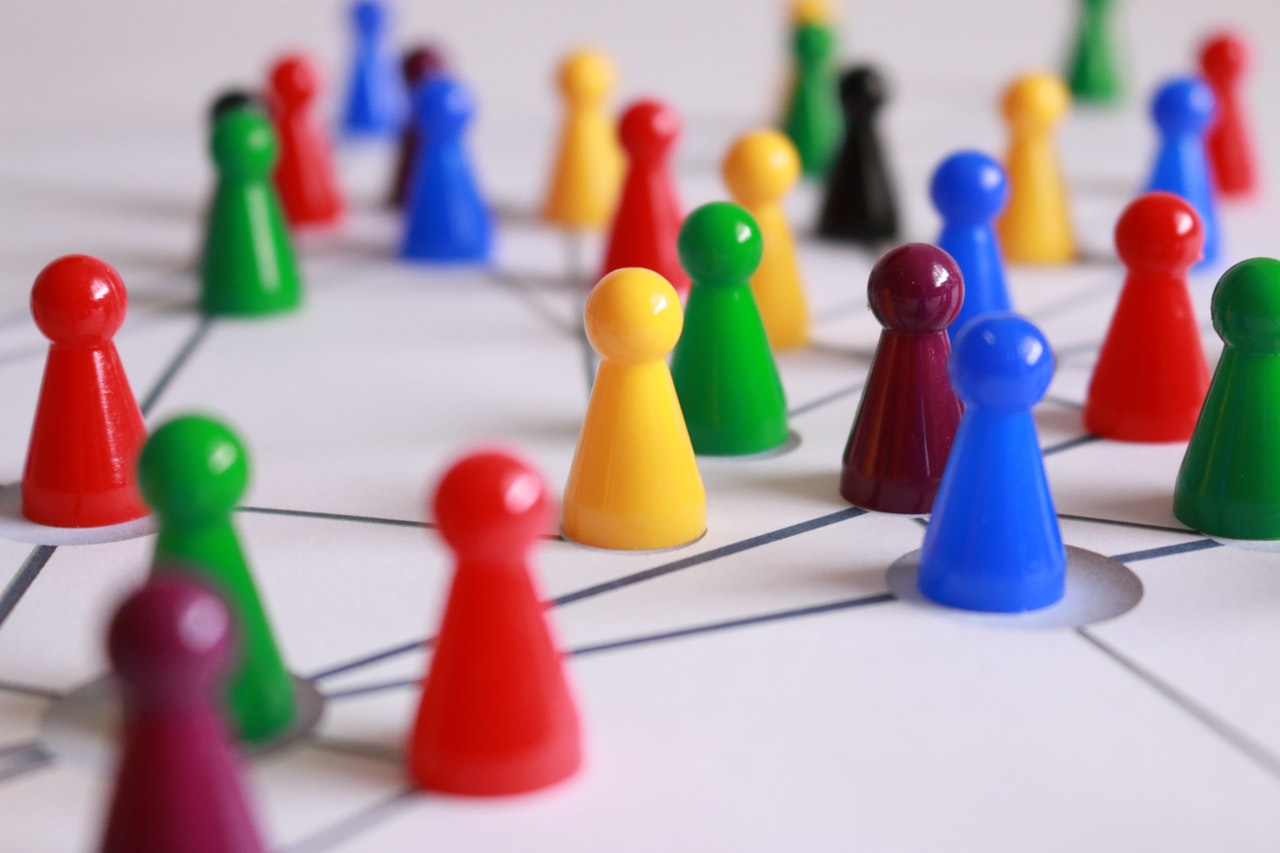 Marinas United Gives Marinas Buying Power
Published on December 1, 2017
With the goal of finding a way to lower the cost for marine businesses in buying everyday goods, Marinas United, a Group Purchasing Organization (GPO) was founded less than a year ago by Tom Callahan, who is also the president of EMP Industries.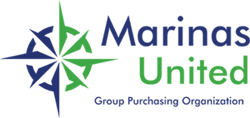 Callahan had a long track record of working with Grainger, the largest industrial supplier in the world and realized he would be better suited to negotiate for things like free shipping or lower bulk purchasing if he was buying as part of a group. He began researching what the marine industry spent on maintenance, repairs and operations, how most facilities currently made purchases, and what a company like Grainger might offer a group.
A survey of marinas found a marina spends an average of $30,000 annually on maintenance, repair and operations. Company studies by Grainger and Office Depot estimate that each time an employee leaves a business for an in-store purchase to pick up printer ink, toilet paper, lightbulbs, etc. the cost is $75. The cost includes gas, time away from the office, as well as the cost of goods.
Sign up for the Marina Dock Age newsletter.
Our newsletter delivers the latest news straight to your inbox including breaking news, our exclusive content covering the marina and boatyard industry, new products, and much more.
The average marina also purchases from 15 different vendors meaning they don't build enough volume in one place to increase their purchasing power clout. According to Callahan this means they don't have negotiating power on price, returns or shipping and so end up paying more than they really should.
To further his research, Callahan picked 50 items that any business would need, from pens to toilet paper, furniture to snacks, and compared prices from all the suppliers, like Staples, Office Depot, Grainger, Home Depot and Amazon. In addition, he looked to how quickly items could ship, recognizing that shipping direct from stores allowed for faster delivery turn around than shipping from distribution centers.
"I was looking for availability of product and pricing, as well as any experience the company might have with GPO's," said Callahan.
He found that Grainger and Office Depot came out on top, although he pointed out that some others had similar pricing and just weren't up to speed yet on the idea of GPO's.
Another advantage to marinas in buying from Grainger and Office Depot through a GPO is that after about a year of making purchases, the companies have a record of what you buy and how frequently you buy it. They create an inventory and can send notices when it seems you may be getting low on product, and they can send you annual summaries of what you buy. This can save on over-purchasing and help prevent costly last-minute shopping trips.
A company like Grainger or Office Depot obviously benefits from group purchasing by having more buyers, but also because they can streamline their processes. Any time an item is returned to a distributor they lose money in lost product, in employee time to handle the return, and in shipping costs for a replacement. If the volume being purchased is larger, the percentage lost to returns shrinks. Grainger and Office Depot recognize that the marina industry as a Group Purchasing Organization has enough purchasing power to make working with the industry worthwhile.
"From my experience, most accounts think Grainger is very high priced. If you don't have a GPO or keep a stock account with them, or if you buy directly from their stores, you pay more. By going through Marinas United, you save an average of 40 percent. The whole premise of aggregating, is to get the price for anyone in the supply chain to the lowest possible point, so companies across the board benefit from volume," said Callahan.
To join Marinas United, users complete an online form at marinasunited.com and pay a one-time membership fee of $149. Once the form is reviewed and payment received, users are issued an account number and can start buying either online or in stores.
While Marinas United currently has about 300 members, Callahan admits only about 50 of those are purchasing regularly. Shifting habits is not easy, and he says if they hand-hold a customer through their first purchase, they tend to make the shift. He also said that an aging industry is not on his side as some of the older owners are not comfortable shopping online. "In about 15 years maybe I'll have a gold mine," he jokes.