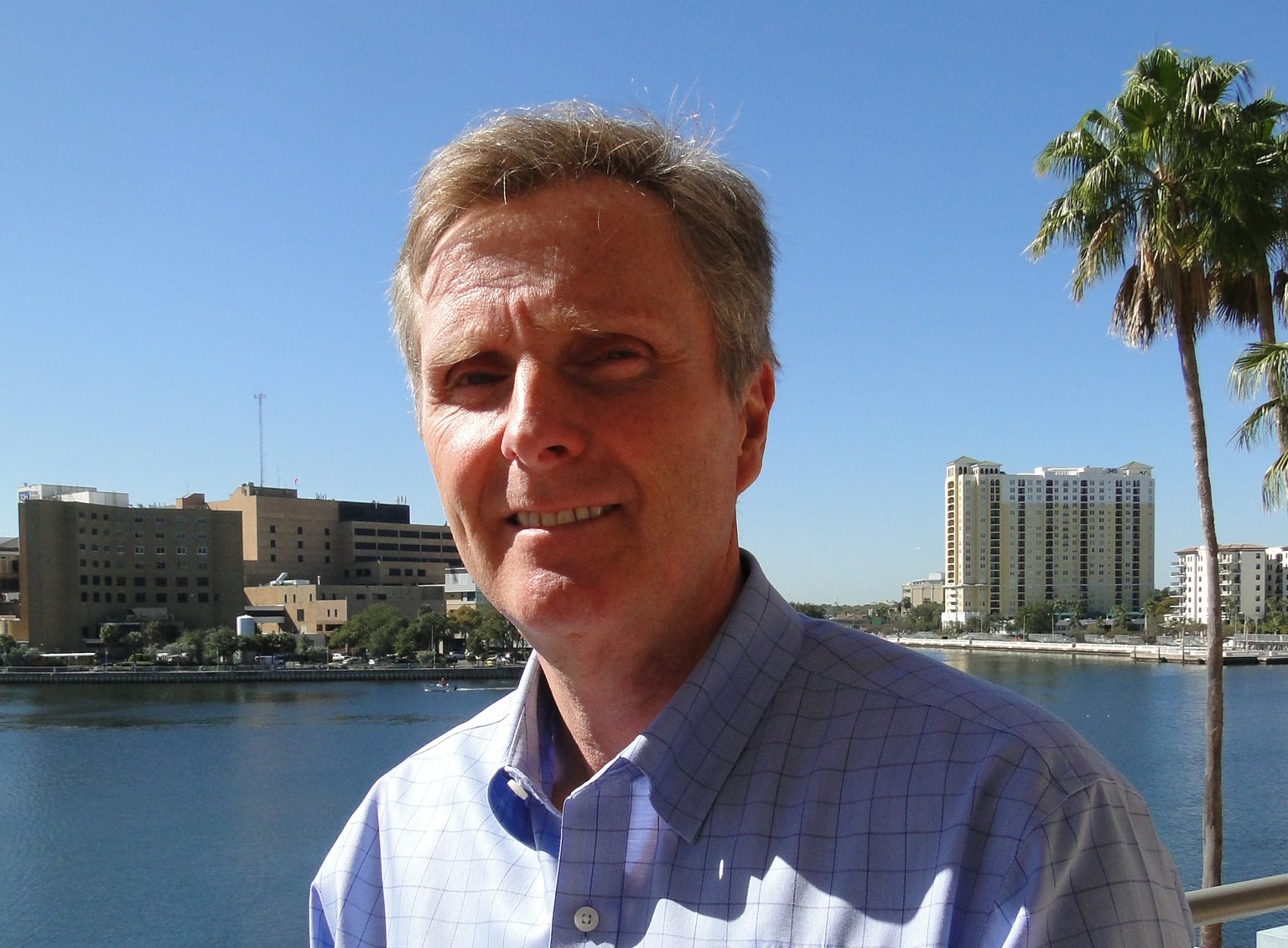 Meeco Sullivan Announces Retirement of President and CEO
Published on February 11, 2019
Meeco Sullivan has announced the retirement of Steve Sullivan, president and CEO.
Sullivan has been with the company for 38 years having begun his career at Sullivan Flotation Systems in Warwick, New York, in 1980. He held a variety of operational, sales and management positions before becoming president in 1995. Sullivan, with his brother Robert, have grown the company from a small regional manufacturer to one of North America's largest floating dock and marina companies.
In 2008, Sullivan Flotation Systems merged with Atlantic Meeco to eventually become Meeco Sullivan. In 2018, Tuckahoe Holdings of Richmond, Virginia, acquired Meeco Sullivan with a commitment to aggressively grow the business. They have since acquired Wahoo Docks, which supplies steel, timber and aluminum dock systems.
Sullivan, who will continue as a board member, was replaced by Peter Ladouceur as president. Ladouceur joined the company in November 2017 as division manager and national projects manager. Prior to that, Ladouceur was the COO of J.T. Cleary Inc., a New York City based civil and marine general contractor.