Mercury Marine Designated "Green Master"
Published on December 18, 2017
Mercury Marine has been designated a "Green Master" under a program by the Wisconsin Sustainable Business Council. This is the seventh year the company has earned the designation, which measures companies on sustainability issues such as energy and water conservation, waste management and community outreach.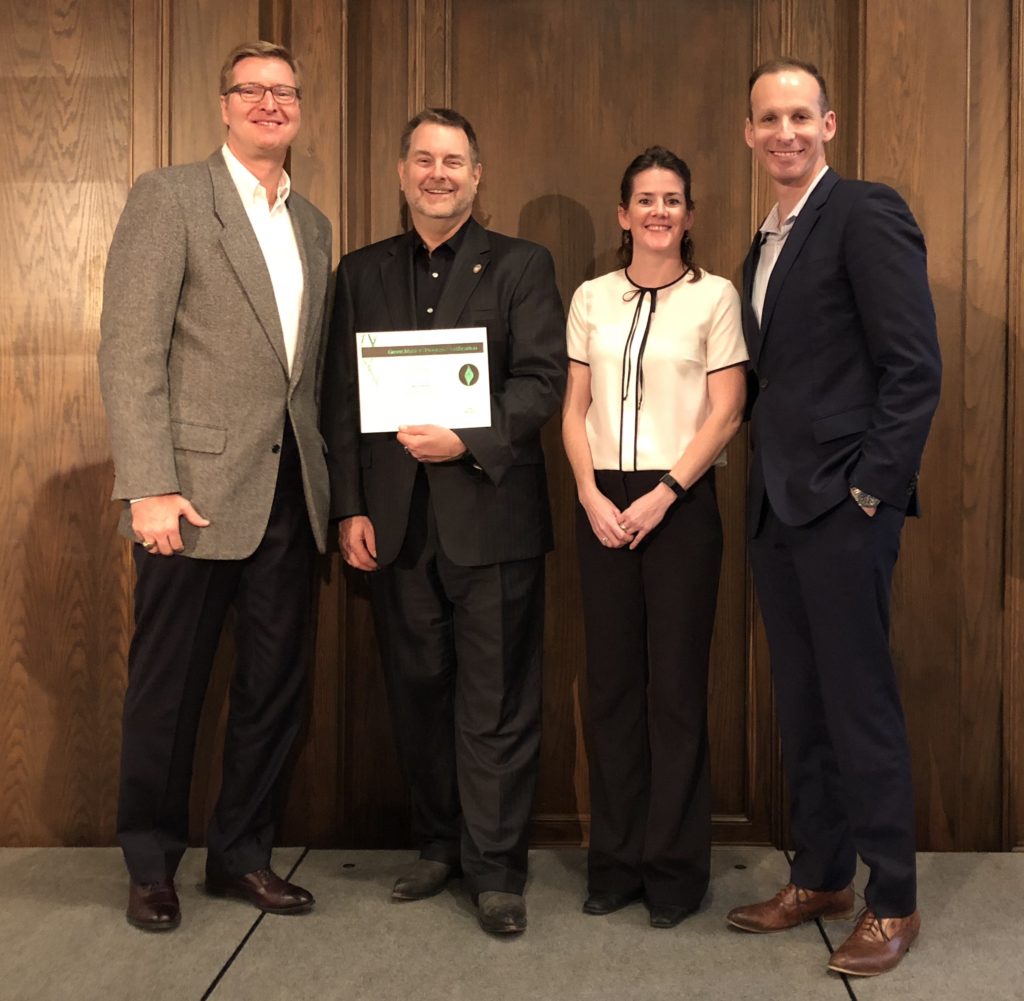 Mercury Marine received a score of 643 points placing them among the top twenty percent of the 200 participating companies. Earning the Green Master designation places Mercury among the top 20 percent of the approximately 200 participating companies. The company's 2017 Sustainability Report has been released and details the progress made toward its goal in energy, environment, products and people.
Mercury Marine also released its 2017 Sustainability Report, which details the company's fuel-efficient products, water and energy conservation milestones, and new solar panel, as well as highlighting how Mercury has met or exceeded its goals in sustainability.
Sign up for the Marina Dock Age newsletter.
Our newsletter delivers the latest news straight to your inbox including breaking news, our exclusive content covering the marina and boatyard industry, new products, and much more.