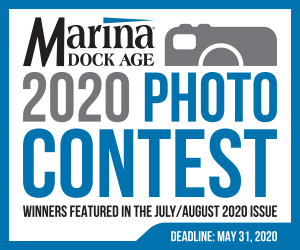 Each summer during June, Marina Dock Age hosts its annual marina photo contest, celebrating the waterfront and the marina lifestyle.
We're looking for photos of your customers, employees and the community enjoying the boating and marina lifestyle. Show us the marina, the boats, the people, the hard work and the fun!
Don't forget to take photos at all your events, employee meetings/training or just regular days around your docks. You never know where a great photo may be hiding!
Photos from all year-round are applicable for the contest, as long as they have not been submitted to a previous contest.
This year's winner (shown here) and many of the runner-ups are featured below and in the July/August issue.
Please email submissions to: atownshend@marinadockage.com
NOTE: We need high resolution images (300 dpi) for print publication. We like to feature the winner on the cover, when images are large enough. The best cover images are shot in a vertical orientation, or large enough that we can crop at 8 x 10 inches.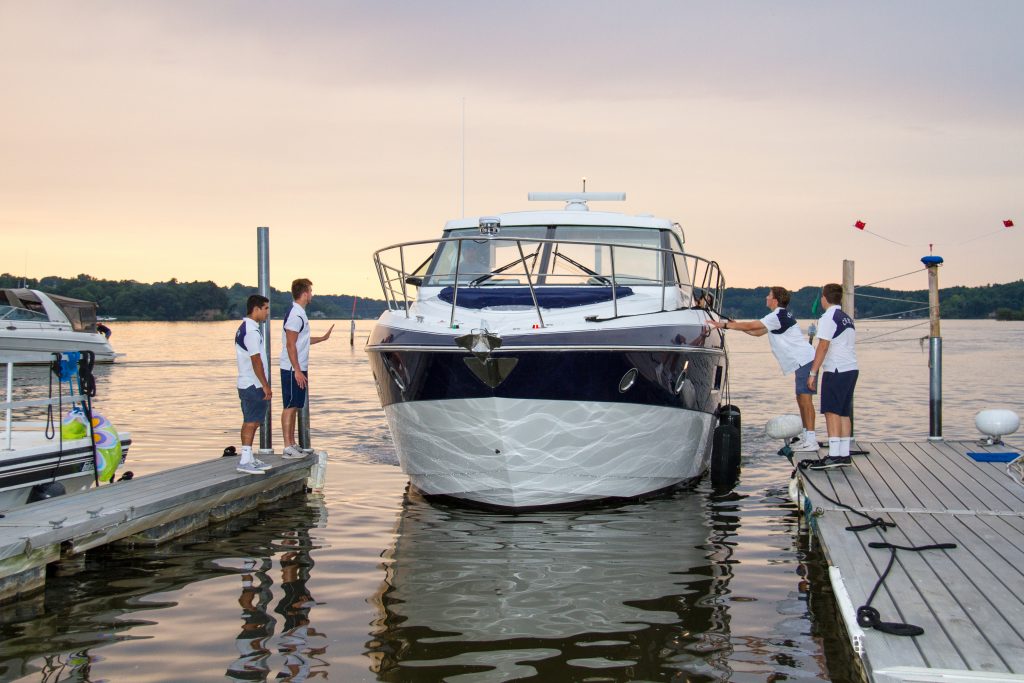 2020 Submissions: