POS Software
Published on September 16, 2019
Scribble Software Inc. has released MARINAGO Office Point-of-Sale (POS),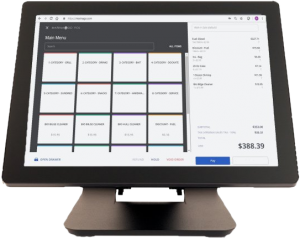 The cloud-based platform, utilizing a SaaS model, expands the feature set to include a cloud-based touch-screen point-of-sale module for marina operations offering a ships store, fuel dock, gift shop or other retail related environment. The new system uses Star cloudPRNT technology that allows the printing of sales receipts from anywhere and from any device. Customized payment methods, integrated PCI/EMV credit card processing and multi-currency support are all features of the new Office Point-of-Sale. In addition, each property can be individually managed and operated, while remaining within the central corporate company entity. For more information, visit https://www.marinago.com.
–Scribble Software Inc.