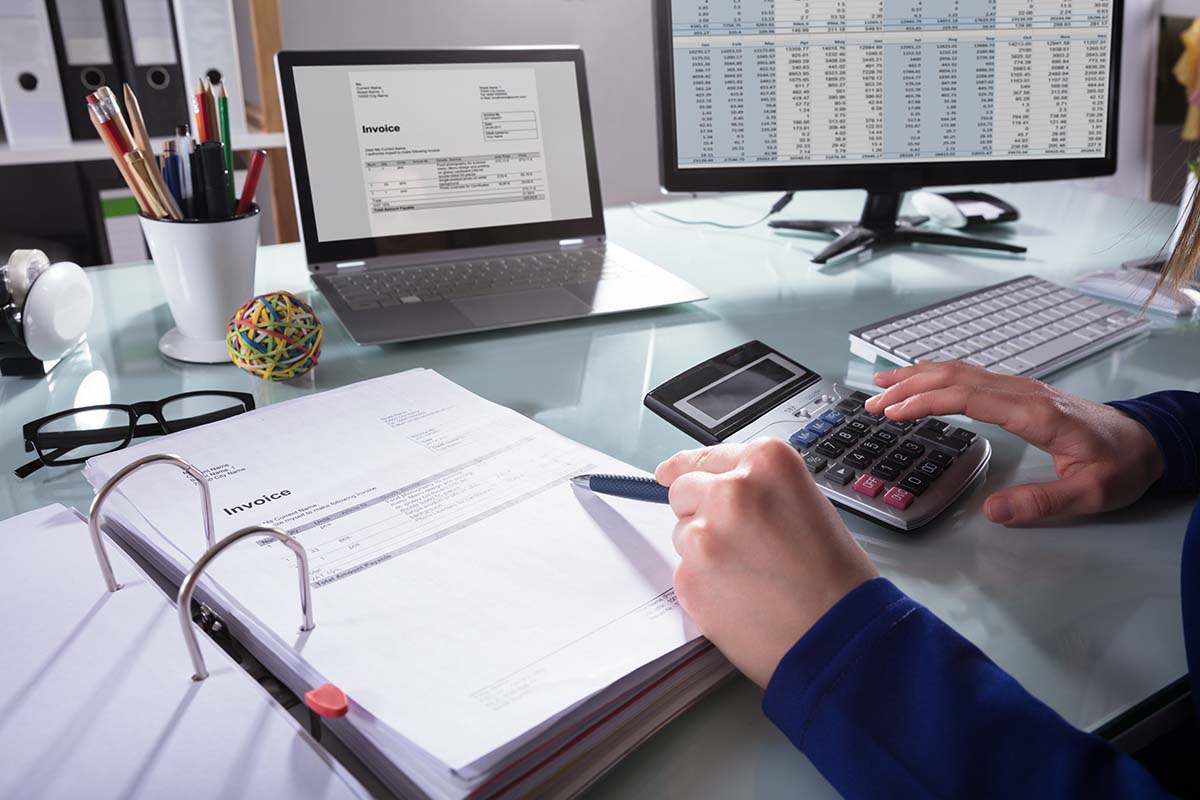 Preparing Buyers for Prequalification
Published on November 9, 2023
If you're ready to buy a marina, be prepared to have your finances, business acumen, and even your personality scrutinized. This is not to say marina owners are unfair or in any way unkind, but rather a reminder that when a seller is offering up a multi-million-dollar property, he will want to ensure the sale goes through and the property is left in good hands. For this reason, buyer prequalification is an essential step in the process of purchasing a marina.
It's important for both buyers and sellers to work closely with legal and financial professionals during the prequalification process to ensure that all necessary documentation and due diligence are completed accurately and in accordance with legal requirements. Those actively seeking to buy a marina or marinas, might benefit from working with a marina broker who retains lists of prequalified candidates. After a thorough vetting by the brokerage firm, a buyer can be added to the list and contacted if desired properties hit the market. A big advantage is that a buyer will only have to be investigated once instead of each time he puts in an offer.
Financial and Background Review
Unless a buyer is a cash buyer, there will need to be proof of funds for a significant down payment. Proof of funds can be gathered from financial statements, credit reports, bank statements, and investment account statements. Sellers will be looking at balance sheets, income, and cash flow statements to demonstrate their financial health. If buyers intend to secure a loan for the purchase, obtaining pre-approval from a lender is crucial. This demonstrates their ability to secure financing for the acquisition. Some buyers may be willing to place an escrow deposit or earnest money deposit into an escrow account to demonstrate their serious intent to proceed with the purchase.
Outside of reviewing a potential buyer's finances, sellers will also want to gauge a future owner's likelihood to succeed. Buyers should approach purchasing a marina similarly to applying for a job. Professional resumes that highlight relevant marine industry experience and skills that qualify them to manage and operate the business effectively, as well as professional references can help persuade a seller that a particular buyer is the right choice. It's also possible that a seller would want to interview a buyer to assess their commitment, qualifications, vision, and character. With today's marinas being customer-centric, it takes the right kind of personality to find success.
Sign up for the Marina Dock Age newsletter.
Our newsletter delivers the latest news straight to your inbox including breaking news, our exclusive content covering the marina and boatyard industry, new products, and much more.
A savvy buyer may also put together a business plan that outlines his strategy for the business, plans for operations, growth, and profitability, and plans for financing the acquisition.
Financing Options
There are often options for how a buyer can put together funds to purchase a marina. In today's market, cash offers are becoming more common and are certainly preferred by both buyers and sellers for their simplicity, but this is not the only way to close a deal.
Traditional bank loans are still an option but will require a buyer to have a substantial down payment and can come with stringent requirements. But, if buyers have long-standing relationships with lending institutions, they may find loans to be a more appealing option.
There are different financing options available as well. Motivated sellers may offer financing to highly qualified buyers but can require high down payments and may choose to retain control of the property until the loan is paid off. Financing from private lenders gives the buyer the ability to find what best suits their needs, such as lending that can offer a short-term, interest-only bridge loan.
Outside of financing, a seller may offer a lease with an option to buy. The seller may receive a tax benefit and higher price by choosing to offer this, but it comes at the risk of the property deteriorating and losing value over time.
Financial responsibility could be shared through a joint venture between a buyer and a partner with similar goals. In a good situation, a joint venture is mutually beneficial with resources and expertise regularly exchanged, along with the financial obligation.
Prequalification helps protect the interests of both parties and streamlines the business purchase process. The easiest way to simplify prequalification is to keep financial records up to date and ensure there are no hidden red flags well before a sale presents itself. It also pays to have a business plan outlined and a current resume on file. If you're interested in buying a marina, it pays to work closely with a team of advisors, financial, tax, insurance, and broker, who can help set you up for a successful sale.