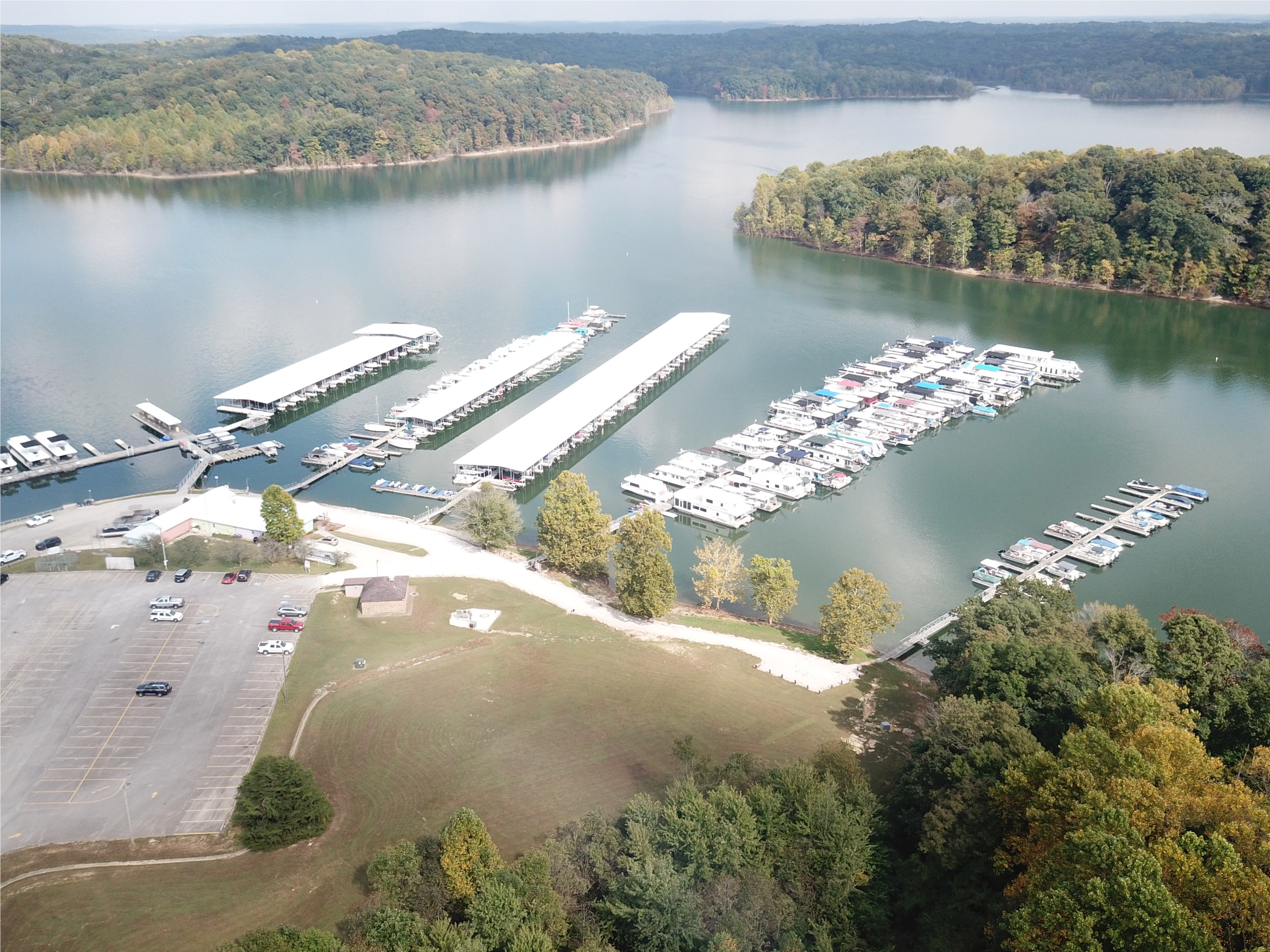 Renovations and Expansions at Hoosier Hills Turn Old Facility Into New Customer Favorite
Published on September 26, 2020
Hoosier Hills Marina located on Patoka Lake in Indiana was the winner of the Marina Dock Age Marina of the Year Building and Growing Award. The award, presented at The Docks Expo in December 2019, recognized the planning and hard work that owners Victor Polen and Rebecca Masters put into the facility's overhaul of nearly all of it services. The work resulted in a 55 percent growth in revenue in just three seasons.
Full-Service Plan
Polen and Masters were new to the marina industry when they purchased Hoosier Hills in 2017 but they had a definite idea of the property they wanted. "When we looked to buy, we wanted one with growth opportunity, not something fully built out. We looked at more than 40 marinas across several states. This was the perfect location with natural borders, no homes, and really clean water," Polen said.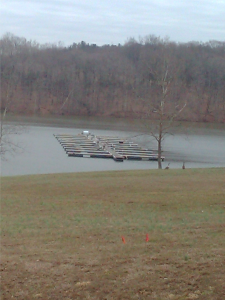 The pair admit the property, which had opened in 1980, had fallen into disrepair, with steel parts and other assorted trash littering the yard and neighboring woods, and docks and other structures in desperate need of repairs. "We took more than 20,000 lbs of steel and junk from the property. It's been ongoing but we plan to be done maybe by next winter," Polen said.
The marina has 301 wet slips, 21 PWC spaces and both indoor and outdoor storage for about 32 boats. But storing boats is just the tip of the iceberg for this full-service facility. The marina also houses Patoka Lake Boat Sales, the Idle Zone Restaurant, houseboat and small boat rentals, a fully stocked marina store and even a concierge service that features refueling, battery checks and boat covering or uncovering.
Sign up for the Marina Dock Age newsletter.
Our newsletter delivers the latest news straight to your inbox including breaking news, our exclusive content covering the marina and boatyard industry, new products, and much more.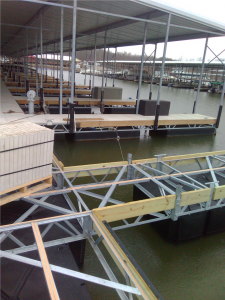 "We sell a lot of pontoon boats and everyone but one has ended up being our customer. They buy here, store here, and get service all in one place. We want our customers to be able to buy a boat with us and never have to take it anywhere," Polen said.
The philosophy for the marina is to be a family-friendly place where all boaters feel welcome and can fully enjoy the boating lifestyle. To achieve that goal, the owners conducted a survey of the boaters right after they took ownership. That, and regular communication with customers has driven their renovation plans. The early work at the marina focused on maintenance and cleaning up the property by removing years of junk that had accumulated including abandoned boats. Buildings were expanded, moved, painted, and refreshed to improve aesthetics and the customer experience. "We spent a fortune on installing new systems for reservations and other technology, houseboat repairs, adding where we needed additional slip capacity, repaired electric… we haven't stopped and I'll never say we are done, but we're close to being caught up," Polen said.
"We keep our docks very clean. We're always cobwebbing, power washing, and the staff is always on alert for garbage. It's lots of little things that make a difference," Masters added.
Customer Relations
In the first year, a small boat rental dock area was added along with 16 additional covered slips. For 2018, additions included 34 covered slips, a new houseboat slip and ground fault protection. Growing even more, in 2019 the uncovered slips were relocated and rebuilt, an additional 30 covered slips were added, and an old walkway was replaced by an accessible one.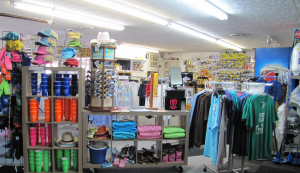 Equipment and boats were not left out of the renovations. Rental boats were added and existing ones restored with new generators, stoves, grills, and mattresses. New trailers and a work truck were purchased.
"This past year we cleaned up bathrooms and showers and did lots of maintenance. We also did a store expansion, built a laundry, updated the restaurant and added to the menu with healthier foods and more options," Masters said.
With the improvements and expansions, the customer base continues to grow and the quality of the boats now making the marina home has improved. "We now have people that like to boat and be with their families and take care of their boats," Polen said.
To keep customers happy, the staff has nearly doubled. Masters said they do training for all new employees and emphasize customer service and the result is that Hoosier Hills has become known for its customer service, particularly on the fuel dock and in the store. They hire locally and hire both younger staff, as young as 14, and older retirees. By hiring young they help ensure staff will return for several years and they will build experience early on. They cross-train early too so dockhands can also do maintenance and even find a niche they love that will eventually make them long-term employees.
The arrival of COVID-19 has slowed things down for 2020. The new bar license and permits for new cabins have been put on hold. However, plans are underway for building additional slips to take the facility up to around 380 slips by 2021. Responding to customer demand, the slips will mostly be covered 24' and 30' with a few 36'.
The work and improvements will continue as Masters and Polen see continuous room for improvement. "We always pick up ideas from other marinas. We're always looking at what others are doing and we adopt best practices from other marinas," Masters said.
Overall what's most important to them is that the marina is enjoyable for all boaters, that it's family-friendly, and that all actions they take revolve around that simple goal.