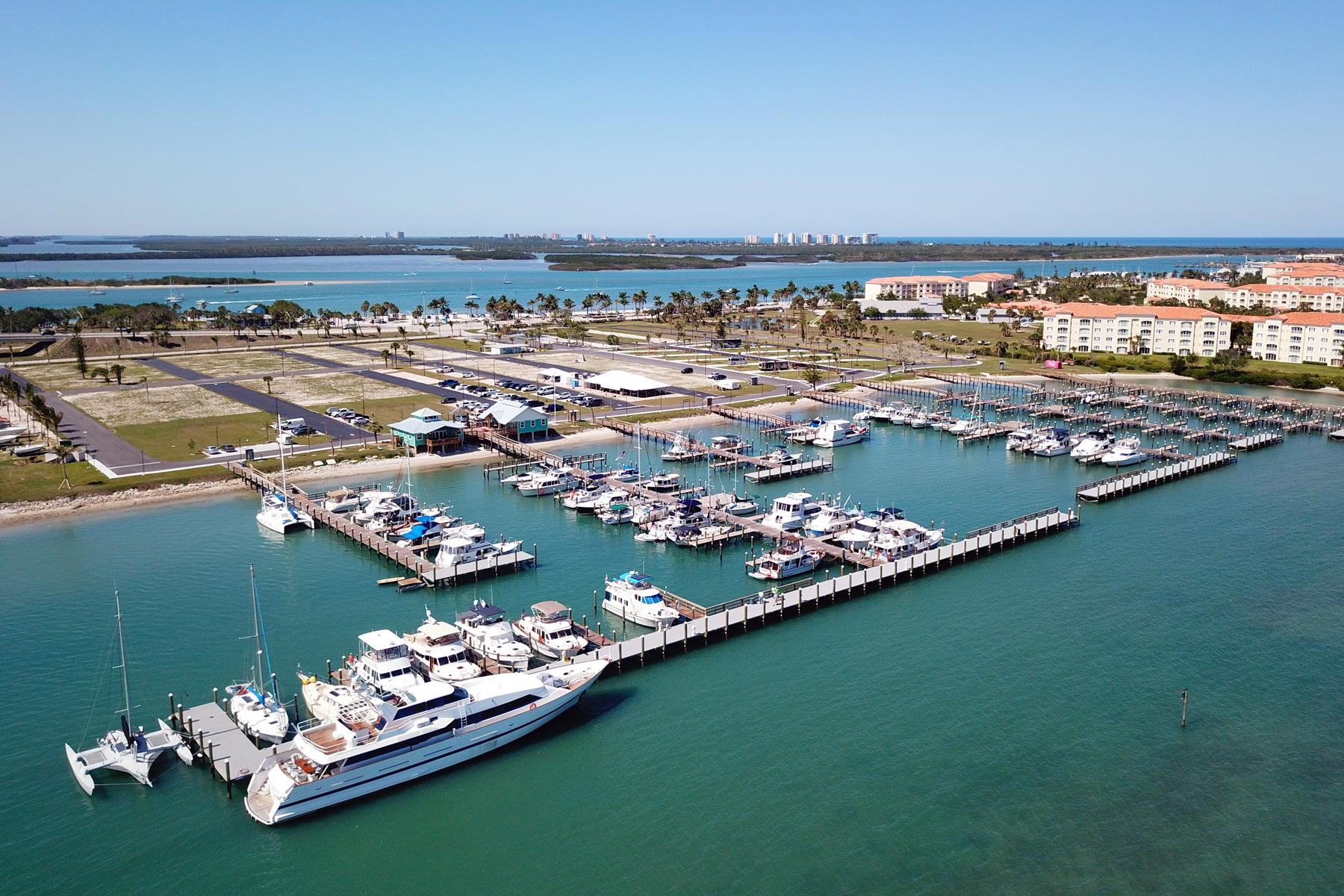 Safashor Signs Marketing Agreement With Causeway Cove Marina
Published on December 3, 2019
Safashor Products International, manufacturer of gangplank systems, has penned a marketing and usage agreement with Fort Pierce, Florida-based Causeway Cove Marina. Stephen Resta, Safashor president, made the announcement.
Safashor is a commercial-grade aluminum and stainless steel adjustable-handled gangplank that the company says makes boarding and disembarking easier, safer and more secure. The company installed a Dock Model on the main pier for use by boat owners and their guests. Tested to 350 pounds, it's simple to deploy. Other models mount permanently on the vessel.
"Safety is our number one priority," said Causeway Cove Marina General Manager Harold "Buzz" Smyth. "Having a boarding device that offers added security for our clientele is a big plus. We're also the home dock of members of veterans organizations who takes wounded vets out in their boat. Having Safashor is invaluable in assisting these men and women who have faithfully served their country."
Causeway Cove Marina is located on the north tip of South Hutchinson Island. The 43-acre facility has 198 wet slips and available moorings. An attached RV park has 10 double-sized campsites and 1,600 parking spaces for its outdoor event venue.