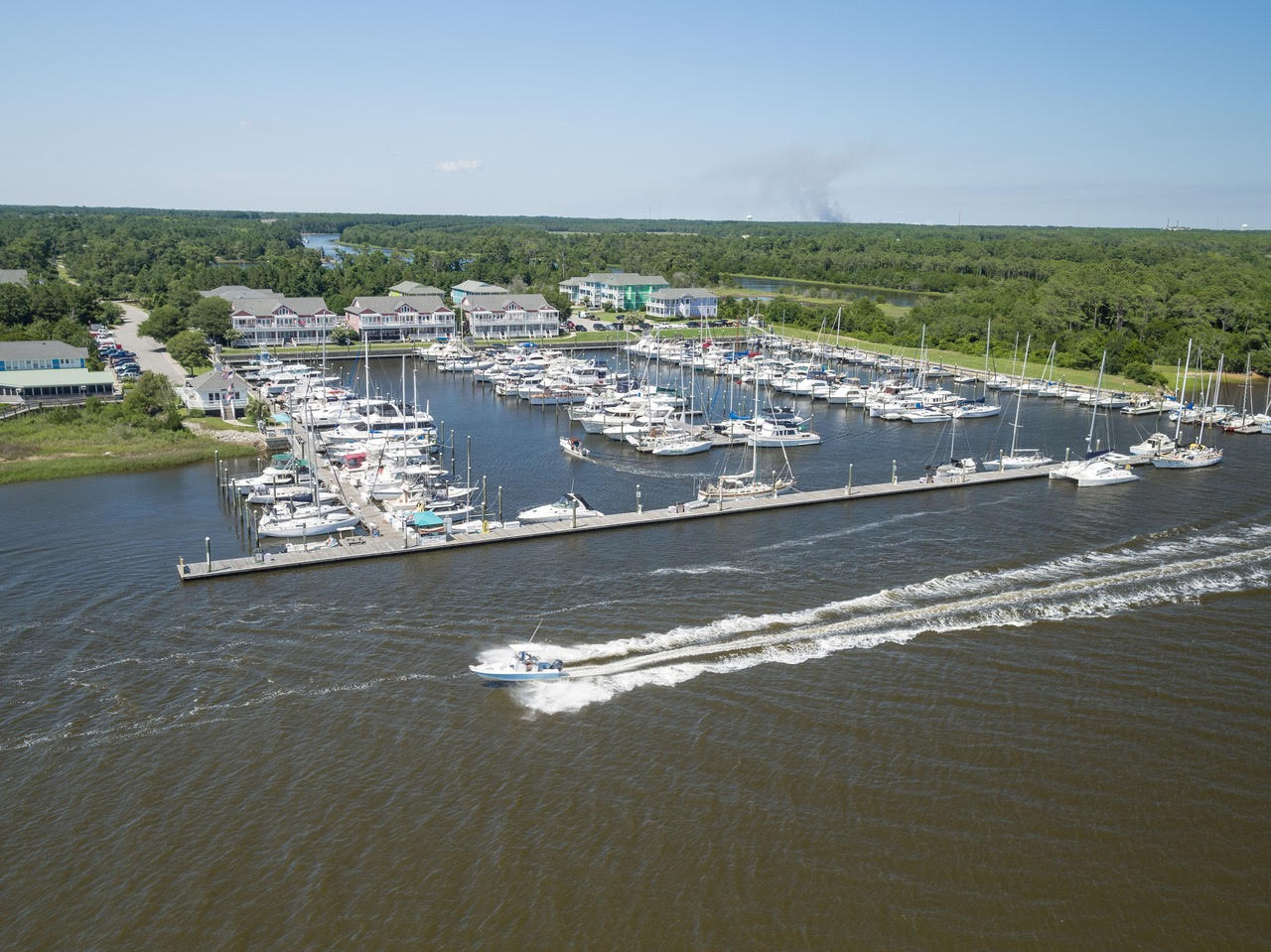 Safe Harbor Buys North Carolina Coast Marina
Published on January 24, 2020
Simply Marinas announced the sale of South Harbour Village Marina on the North Carolina coast to Safe Harbor Marinas in October 2019.
South Harbour Village Marina, located in Southport, is Safe Harbor's second North Carolina property; the company also owns Westport Marina on Lake Norman.
The marina includes 153-wet slips with water and electric service and 1,000 feet of transient dockage. Fuel and pumpout facilities are available as well as diver and mechanic services. The property also features laundry facilities, restrooms with showers, bicycles, cable TV and high-speed Wi-Fi access.
"Thanks to the efforts of a highly capable management team, this is a stabilized marina operating at its full potential," Simply Marinas Broker Michelle Ash said.
Sign up for the Marina Dock Age newsletter.
Our newsletter delivers the latest news straight to your inbox including breaking news, our exclusive content covering the marina and boatyard industry, new products, and much more.
Ash said the firm's marketing campaign attracted interest from both seasoned marina operators and diversified commercial real estate investors looking to enter the marina business. To maximize the sale price, the brokers highlighted the property's growth potential.
"Our team presented prospective buyers with an upside scenario that involved dissolving the existing dockominium association and taking full control of the slips, which would significantly increase net income," Simply Marinas National Director George Ash said. Potential buyers were able to review proformas comparing the marina in its current operating scenario versus fully-owning the slips.
The marina ownership compartmentalized its operation under multiple operating entities, each with its own financial statements. G. Ash said the interwoven financial statements would have made it difficult for prospective buyers to extrapolate the marina's true net operating income during a cursory investigation.
"Because quick first impressions are critical in capturing the attention of busy prospective buyers, we knew it would be necessary to include a clear, easy to read, financial proforma in our investment prospectus," he said. To accomplish that, the Simply Marinas team worked with marina management to consolidate the multiple entities' income statements and develop a clear financial proforma.
The owners received several offers and asked Simply Marinas to prequalify the prospects based on experience, track record in closing deals, and ability to finance. "Ultimately, the sellers elected to contract with a capable, sophisticated marina operator that was a cash buyer," G. Ash said.
Ash said the company saw strong marina sales and market interest in 2019. During the year the firm conducted 12 marina transactions.