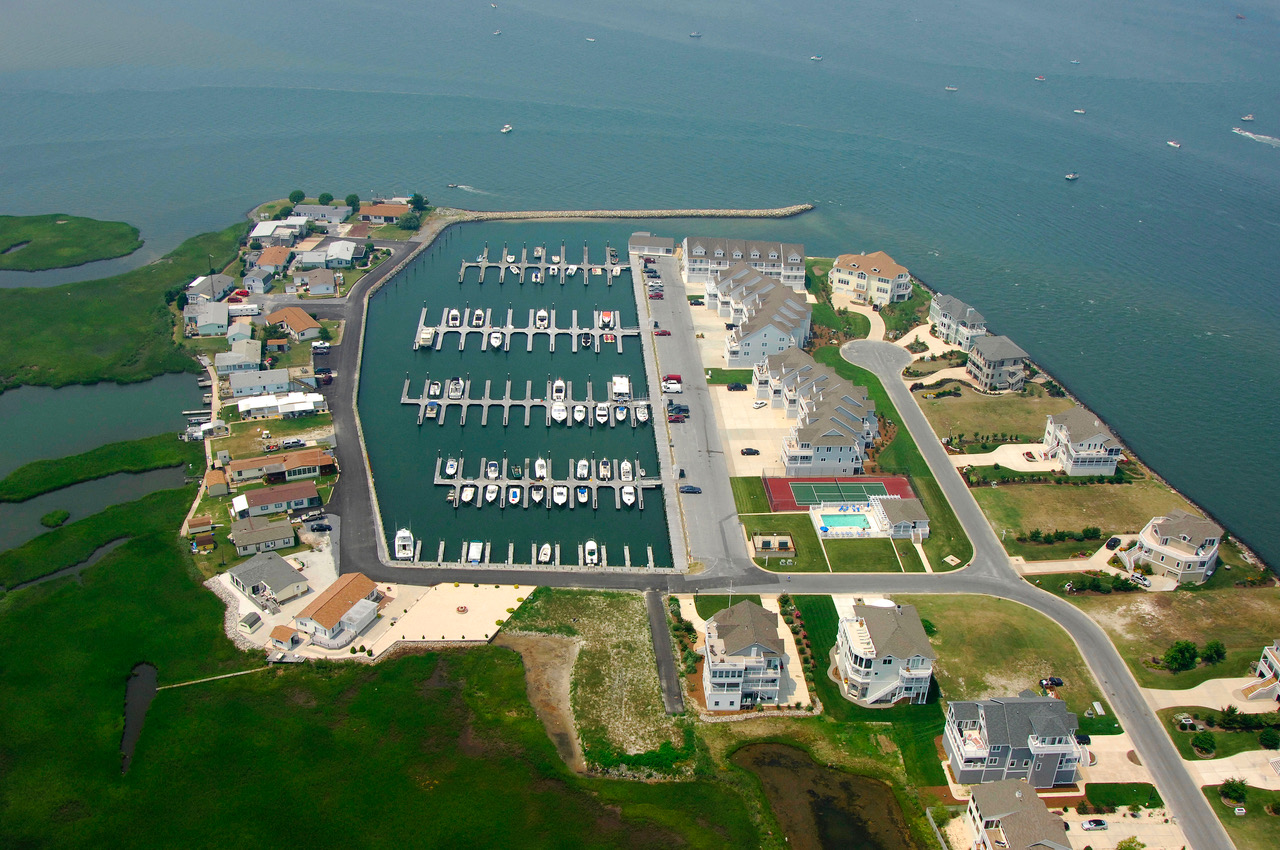 South Shore Moorings, LLC. Purchases Bethany Beach, Delaware Marina
Published on February 24, 2021
South Shore Marina in Bethany Beach, Delaware, is now under the ownership of South Shore Moorings, LLC.
The sale included 83 of the 92 wet slips at the marina dockominium. "The facility offered a unique investment due to its streamlined operation, with revenue strictly from wet slip boat storage and none of the more labor-intensive marina revenue streams," said Simply Marinas National Director George Ash.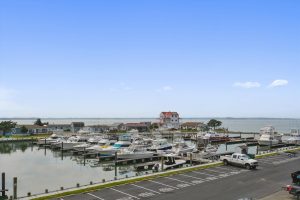 South Shore Marina sits along the Indian River inlet and offers easy access to the Atlantic Ocean. It is located within a gated community of single-family homes and townhomes. The property is adjacent to Delaware Seashore State Park, one of the state's most popular destinations. The marina, which typically operates at full capacity during the boating season, also includes a 588-square-foot office/store and bathhouse. The owner installed new water and electrical systems in 2014.
The marina has historically been absentee owned and operated, which offered investors a turnkey passive-income opportunity, Ash said. The dockominium structure also offers the new owner the opportunity to sell individual slips for a quick return on investment.
Sign up for the Marina Dock Age newsletter.
Our newsletter delivers the latest news straight to your inbox including breaking news, our exclusive content covering the marina and boatyard industry, new products, and much more.
Ash said the operational structure of this type of marina is attractive to many investors because it can be owned and operated with an absentee owner and with minimal need for boots-on-the-ground employees.
Simply Marinas marketed the property for seller J&D South Shore LLC and received multiple offers, including cash offers, in the 8 percent cap rate range. The sale closed on December 23, 2020.