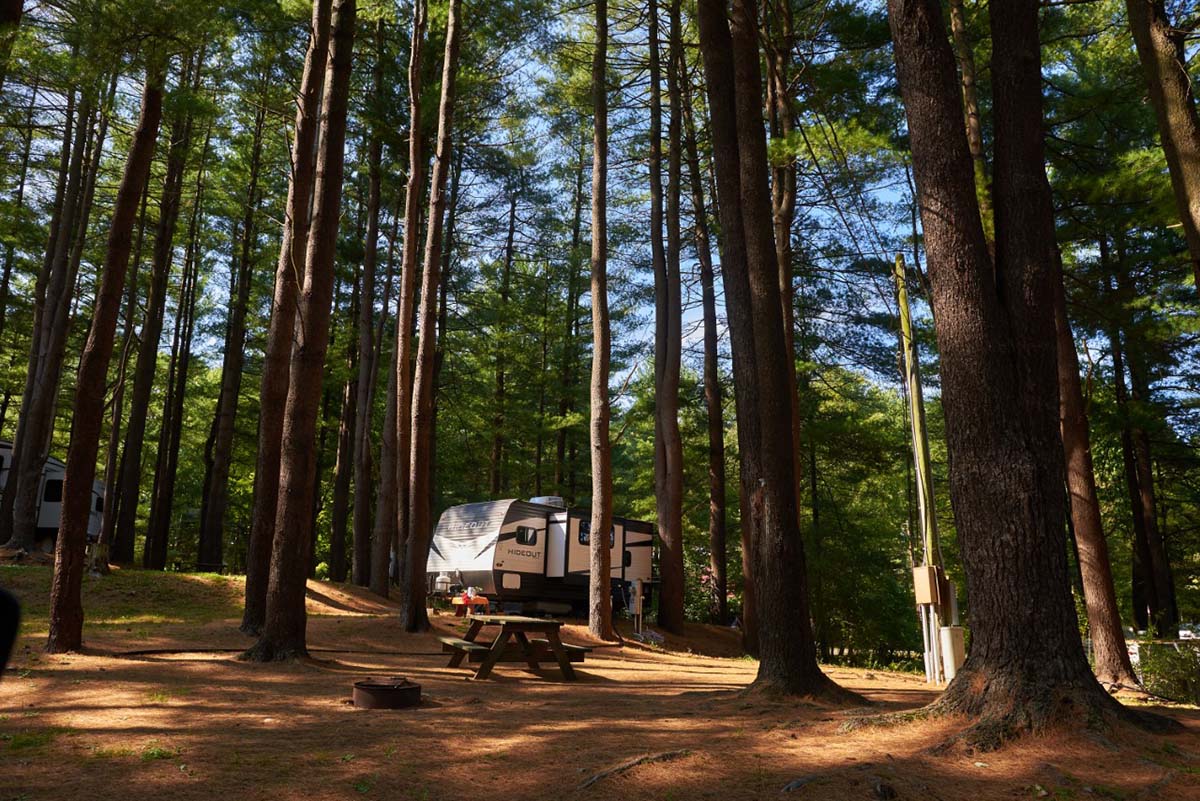 The Perfect Union of Camping and Boating
Published on July 1, 2022
Where the RV industry goes, so too goes the marine industry. The RV industry is a sort of bellwether of what lies ahead from increased interest and sales, to crashes when America's disposable income depletes. If these two industries are so closely tied, why not bring them together? That seems to be a trend as more and more marinas are adding RV parks to their properties and enjoying a prosperous union.
Upland Development Options
The reasons to add an RV park are varied, but for many marinas, it comes down to space. The regulations of building over the water, or even next to the water, make adding new slips daunting, time-consuming, and costly. On the flip side, since much of a marina's development is focused on the water, there is often underutilized upland that is prime for putting in an RV park. "The return on investment for an RV park is attractive and there is little capital expenditure required once it has been built. If it's designed properly, there is a limited annual cost to operate a park," said Gary Rosmarin, principal of Southern Marinas which acquired three marinas in the last year that have RV parks on the property.
Ryan Magaziner, founder of Atlantic Recreation Group, echoes the concept of RV parks as a low capital investment, high yield concept. The business of RV parks and marinas is similar in that both essentially offer storage, as well as hospitality. "Both are similar in renting a space with one called a site and the other a slip.  The concept is the same and the lease structures are typically similar," Magaziner said.  There is a synergy between boaters and RV patrons where those who camp often want to spend a day on a boat, and those who boat like to have a "home base" or place for friends and family to stay after a day on the water.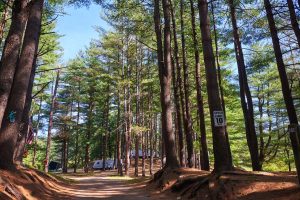 Magaziner explains that there are different types of RV parks. Most are family-based with amenities like a pool, playground, or dog park to entice customers. The same amenities can be attractive to boaters, further enhancing the cohesiveness of the two types of patrons. Primarily for marinas with less upland, a straight RV park with minimal infrastructure and upkeep will make the most financial sense. But there are times when an expansive upland lends itself to further revenue streams where the RV pads can be joined by cabins and/or yurts. Some sites will also have small short-term apartment rentals above the offices or ship's store. "What is put on the vacant land comes down to the acreage available, the costs of construction, and sometimes just the location. A place that can offer year-round camping can afford to have more options for campers," Magaziner said.
Sign up for the Marina Dock Age newsletter.
Our newsletter delivers the latest news straight to your inbox including breaking news, our exclusive content covering the marina and boatyard industry, new products, and much more.
Magaziner does caution that buying a property with existing RV sites can be risky since utilities may be old or failing. "Understanding the systems is extremely important. Replacement and repairs can end up being very expensive, as can losing customers when they don't have ample wattage or hot water," he said. Magaziner further said that while marinas' biggest threat may come from storms and natural disasters, for RV parks a failing septic system can be just as devastating and expensive to repair.
Operational Management
Similar to a marina, an RV park can be structured for annual, seasonal, or transient customers. Magaziner said annual customers tend to use their RVs as second homes that they visit on weekends or for longer stays during the summer. Transient customers are generally those who travel in their RV looking for unique places to explore around the country. Either type of patron tracks closely to how boaters use their boats. "If the majority of your RV sites are reserved for long-term rentals, we found approximately a third of those customers will want boat storage at the marina.  If the RV sites are reserved by transient customers, many of those families will want to rent a boat during the visit, which benefits the marina's overall rental business.  Further, if you operate a restaurant, both customer types will generate incremental food and beverage revenue, and, of course, your ship's store should benefit from the increased customer traffic," Rosmarin said.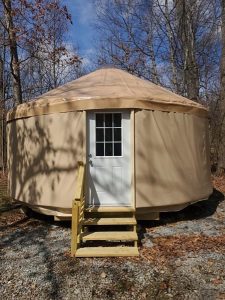 Which type of camper a facility caters to is dependent on the risk tolerance of the owner. Magaziner explained that having sites booked for a season is safe income, but transient campers will bring in more revenue. He recommends owners conduct a break-even analysis to determine how many transient days are needed to equal or exceed the income from a seasonal contract.
Rosmarin agreed. "You can generally maximize revenue by operating the RV park on a transient basis with rates running from $60 to $150 per day depending on the geographic location of the park," he said. But he also clarified that seasonal rentals that average $40 a day are considered "good revenue" from a real estate investment perspective. Outside of fees for the space, RV site users, similar to boaters, are also charged separate fees for electric and water, and sometimes for Wi-Fi.
The Costs of RV Parks
As with any revenue stream, there are associated costs. Just having vacant land is not reason enough to dive into an RV park. "If you have vacant land, look at the cost of getting utilities in place, look at the potential revenue from the number of sites to figure out how long it might take for you to get your start-up costs back. That will help you determine the magic number of sites that will be cost-effective," said Magaziner. There must be a waste management system put into place, which is a significant cost for RV parks. Permit fees, land clearing and leveling, and utility placement, are also potential costs to consider. Not all RV sites will have a full hookup, but like boaters, RVers appreciate the added amenities and may travel further to a place that has what they need.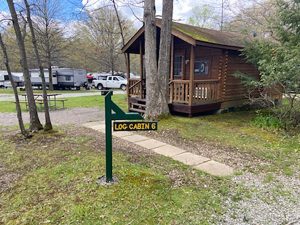 As with marinas, addressing deferred maintenance is important to the success of the venture. Marinas may address docks, pilings, and decking, where RV park owners focus on site and landscape maintenance, but both also have regular maintenance needs at power hookups, for pumpouts, and for water systems. If a property shares an RV park and docks, customers may also share amenities such as pools, clubhouses, playgrounds, restrooms, and ship's stores. Those fall to the hospitality side of the business and should also always be well maintained.
Both Rosmarin and Magaziner not only see the potential in RV parks, but both have entered the market and are reaping the benefits. The Southern Marina portfolio includes approximately 6,000 boat slips and 400 RV sites with occupancy for all at nearly 100%. The organization plans to add more slips and expand the RV parks where possible.
Started in 2020, Atlantic Recreation Group is an investment company that acquires outdoor recreational assets, specifically RV parks and marinas. The company owns about 275 slips and 250 RV sites, as well as a mix of cabins, yurts, and short-term apartment rentals. Magaziner said these properties hover at near capacity and he sees no end in sight for the popularity of both boating and RV-ing. "We've seen such a rise in interest in both boating and camping, that I don't see any reason to believe that the popularity will fall off anytime soon," he said. Even with the threat of inflation and rising fuel costs, boaters and campers may stick closer to home, but they have already made that initial investment and will not be willing to give up that life on the water so soon.