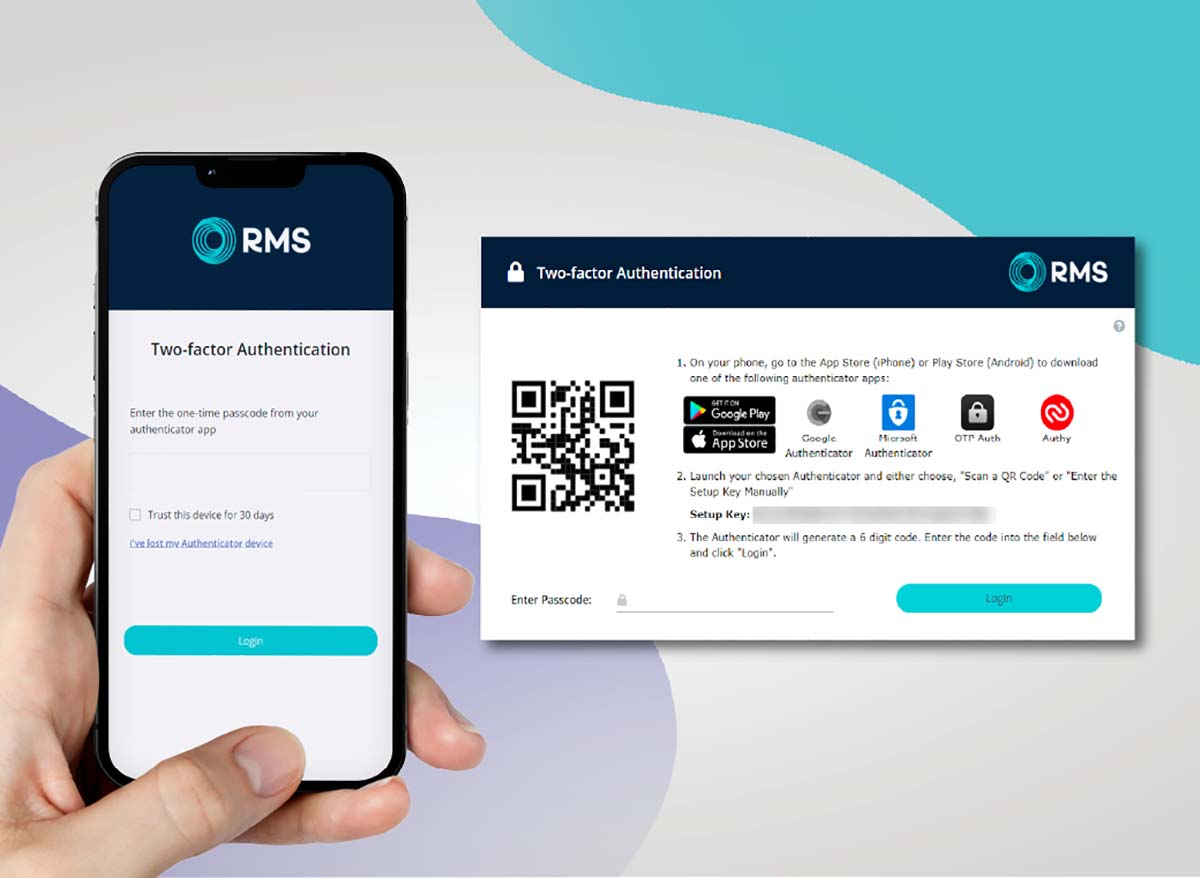 The Ultimate Business Growth Tool
Published on October 4, 2022
Technology can be instrumental in helping marina owners and operators grow their business. The right tech can help them spot business opportunities, attract new customers, and measure the success of their business efforts.
Identifying Opportunities for Growth
Most marinas want to grow their business, but they aren't sure where to begin. A good place to start is historical data. Growth doesn't have to mean a new location or expanding services. It can be as simple as identifying opportunities to increase revenue through savvy marketing.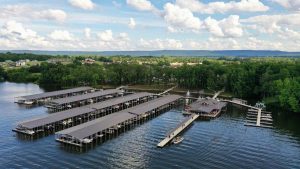 If a marina is using a reservation management system or any other system that tracks customer data, they already have a trove of information on their customers. Analyzing this data can be a key to discovering growth opportunities. Many platforms, particularly those that manage reservations, come with robust reporting features that track peaks and lulls in performance and demand. Interactive dashboards allow operators to filter data by different variables like length of stay, the amount spent, party size, and more.
Sign up for the Marina Dock Age newsletter.
Our newsletter delivers the latest news straight to your inbox including breaking news, our exclusive content covering the marina and boatyard industry, new products, and much more.
Look for patterns that indicate high demand for a service and use that data to create unique offers around it. For example, if kayak rentals are a popular service, consider adding a free afternoon rental for stays of three days or longer. If demand is slower in certain months, consider adjusting rates to make them more attractive to guests and increase slip occupancy.
Catching Customers Old and New
Customers are the bread and butter of marina business, so any plans for growth should involve them. Whether the focus is on improving customer experience or amping up marketing efforts to reach new eyes, there is technology that can help marinas achieve their customer-related goals.
The world is growing increasingly digital, and this means customers are too.
This trend is undeniable in the travel and hospitality industries, where the adoption of contactless technology has been widespread. Customers expect, and even prefer, digital options for services like payment, reservation, and even check-in. Meeting these digital-first preferences will soon become a standard for the customer experience. Marina owners should invest in technology that can meet these requirements, such as a reservation management system with mobile compatibility, an online booking engine, and other digital features.
Marketing is the best way to reach new customers and maintain relationships with existing ones. Still, between all the other responsibilities of marina ownership, it can often be left on the backburner. Luckily, the right technology can easily take marketing efforts from manual to manageable.
Marketing automation features can streamline the many channels marinas communicate with customers to a single platform, bringing everything from emails to social media within reach. Create personalized email campaigns by uploading the facility's customer database and building email lists that can be filtered and segmented according to different factors such as age, location or previous stay. Some platforms even have text messaging functionality, enabling marinas to connect directly with customers, putting their business immediately top of mind.
Measuring Success
To prove success, it is important to measure growth. Use the reporting system and dashboard function of a reservation management system to track the impact of new ventures consistently. It may take a few months to see any change in ROI but monitoring the data of new tactics provides insights for future improvement. For instance, RMS North America provides marina businesses with over 200 report options to review property performance through an integrated reservation management system.
With these reports, marinas can build and view multiple types of information, from occupancy percentage and front office reports to location-based weather updates and more. The ability to access this information makes it easy to keep tabs on property data and empowers property owners to make more informed, data-based business decisions.
Technology That's Right for You
There is no shortage of technologies to help when it comes to running a business. As business grows, marina owners and operators may find themselves using multiple programs to track and manage their business. While this may be necessary for certain things, like accounting or HR, consider selecting technology platforms that can serve more than one function and regularly innovate so business can continue to grow.
For instance, one RMS North America marina customer noted that it's important for a software provider to come out with new features and be constantly looking ahead. When that particular customer first signed on with RMS, the software version was at 7.0, whereas the software has now surpassed version 10 for that business.
Marinas should also consider the time it takes to train employees when evaluating technology partners. That same marina customer said technology enabled it to cross-train employees with ease – meeting the needs of multiple departments with one solution. It gave the marina manager more confidence in the employees' ability to provide a true resort experience because any employee could make a booking on the platform.
Ultimately, reservation management systems are a great tool for business growth because they are designed to support multiple functions with reservations at the center. This allows secondary features like marketing automation and point-of-sale.