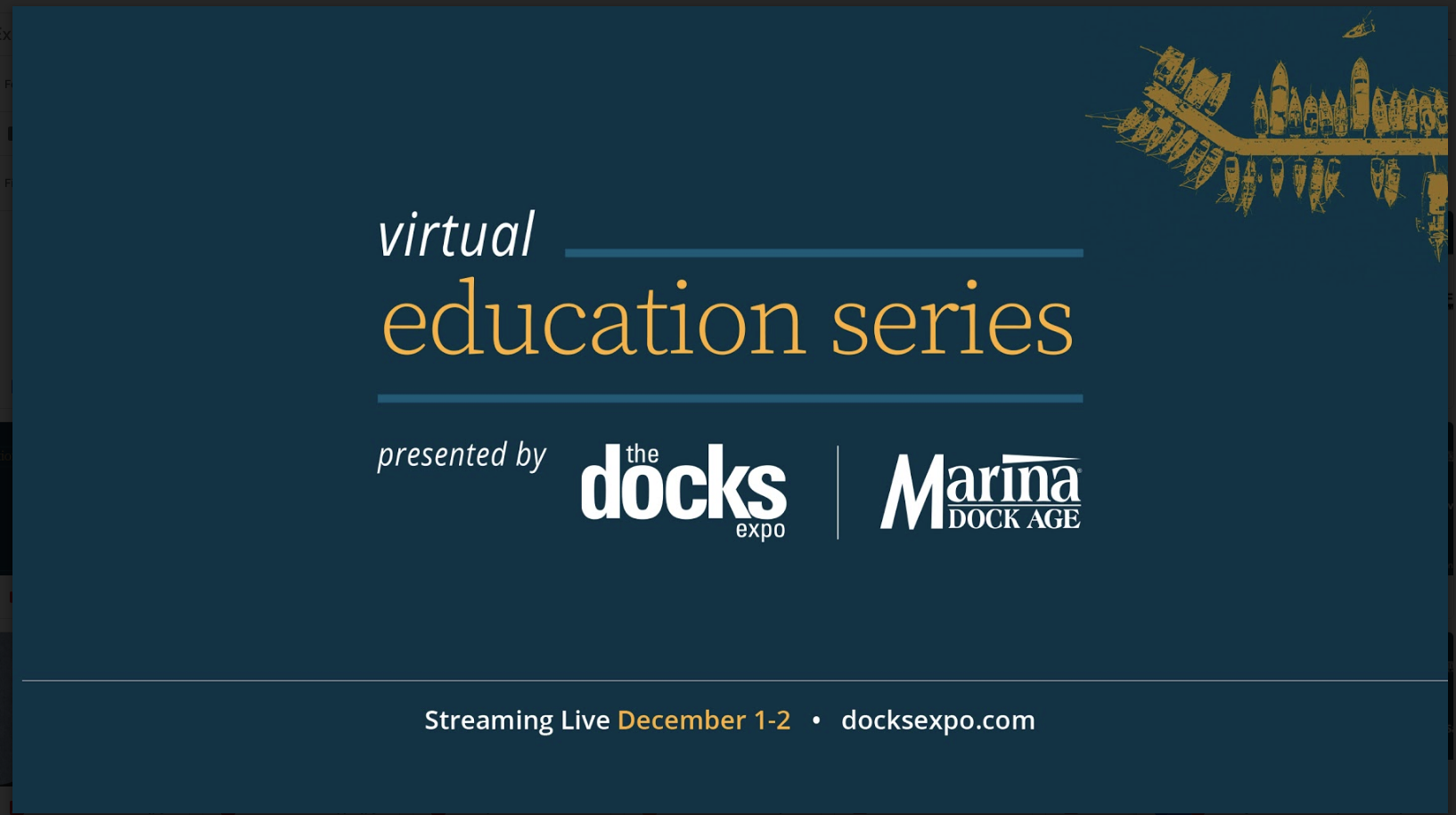 Docks Expo Hosts Virtual Education Series for 2020
Published on January 12, 2021
Marina Dock Age magazine and The Docks Expo presented the Virtual Education Series on December 1 and 2. Due to health and safety concerns caused by COVID-19, The Docks Expo transitioned from its in-person conference held annually the first week of December in Nashville to the fully virtual event for 2020. Marina and boatyard professionals, suppliers and consultants took part in the series through two days of educational seminars aimed at helping the industry move toward the future.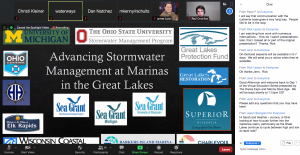 Educational Seminars
Eighteen speakers covered a wide range of educational topics during the seminars. Attendees representing 34 states were able to obtain information about several important topics including grant funding opportunities on both state and federal levels, why opening a boat club could be a good source of revenue, and an explanation of the 2020 edition of the National Electric Code (NEC) in relation to the marina industry. Daniel Rutherford, Director of Claims and Risk Management at Maritime Program Group also presented an overview of why understanding business insurance coverage is so important for marina owners. Other seminars highlighted the latest trends in marina design and automated dry stack technology.
Awards Ceremony
In addition to education, Marina Dock Age recognized this year's Young Leader award winners and presented the awards for the 2020 Marina of the Year. This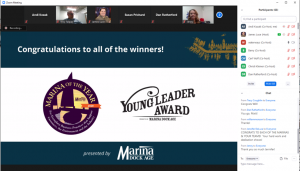 is the third year The Docks Expo has recognized a group of young leaders, under the age of 40, who have made significant contributions to the industry.
Sign up for the Marina Dock Age newsletter.
Our newsletter delivers the latest news straight to your inbox including breaking news, our exclusive content covering the marina and boatyard industry, new products, and much more.
The Marina of the Year awards honors marinas for their exemplary business operations, facility improvements, environmental responsibilities and industry involvement. Awards are presented to one large (250+ slips) and one small (less than 250 slips) marina in the U.S. Smaller category awards were also given for hospitality, building and growing, and business operations. Stock Island Marina Village in Key West, Florida was the recipient of the large Marina of the Year award. The 40-acre + resort will be featured in the March 2021 issue of Marina Dock Age. The small Marina of the Year award went to Marathon Marina, also in the Florida Keys.