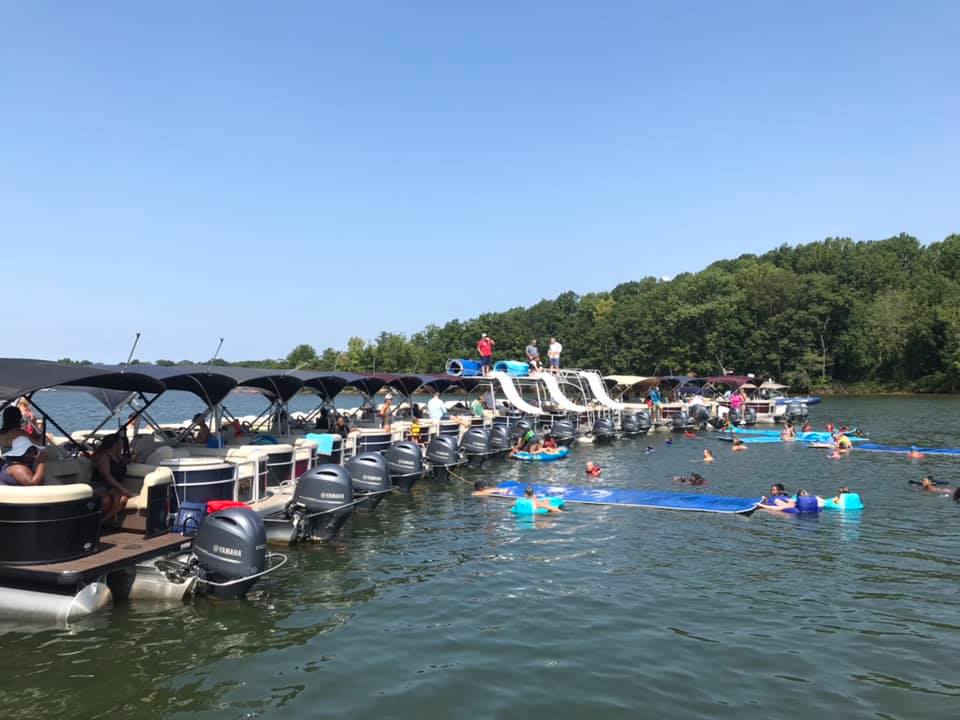 Freedom Boat Club Lake Norman Hosts Kids Event around the Lake
Published on September 16, 2019
Freedom Boat Club members on Lake Norman in North Carolina have found a way to give back to their community by participating in the "Big Day on the Lake."
The annual event, now in its 15th year, was founded by Cornelius resident Dave Yochum to benefit the Big Brothers Big Sisters of Central Carolinas. The three goals of the event are to provide a fun day on the lake for at-risk children, recruit "Bigs" to mentor the children, and raise money for the organization.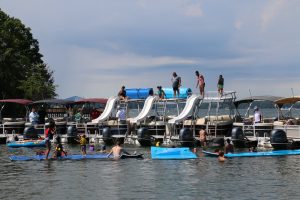 This year's Big Day surpassed its fundraising goal of $150,000. The event has raised nearly $2 million for Big Brothers Big Sisters over the past 15 years.
More than 100 Big-Little matches were able to enjoy a day on the lake on July 20. Event organizers rely on the support from local businesses, Lake Norman families, and volunteers such as the boat club members to make the event a success and to ensure the children have a good time.
Sign up for the Marina Dock Age newsletter.
Our newsletter delivers the latest news straight to your inbox including breaking news, our exclusive content covering the marina and boatyard industry, new products, and much more.
Volunteers agree to serve as boat hosts, meaning they captain a boat for the Big and Littles and their families. This year nearly 100 boat hosts participated, and Freedom Boat Club members supplied 28 of those boats, which is 11 more than last year. SeaTow provided life vests for the children.
"We love it because it gets us involved in the community," said Josh Greenwald, marketing director of Freedom Boat Club Lake Norman. "It is really a great day."
Greenwald said many of the kids have never been out on the lake or on a boat, and some of them are scared at first. "We want to show them being on the water can be fun," he said. "And, they come back smiling because they've been swimming for the first time. It's so rewarding to see the big smiles on the 'Littles' faces."
The day begins with a blessing of the fleet. Then, the boat hosts meet their Big and Little matches at designated launch sites around the lake, which could be a dock at someone's home or a marina. The Freedom members depart from Waterstreet Seaport Marina, the private marina where the club is based.
Greenwald said they spend about an hour and half out on the lake with the kids fishing, swimming and tubing. One of the kids' favorites was a donated double-decker pontoon boat with slides. The boat hosts also usually provide drinks and snacks for their guests.
"We're delighted to provide captained boats and make lasting memories for the children who would not normally have the opportunity to enjoy Lake Norman," said Jeff Weir, franchise co-owner of Freedom Boat Club Lake Norman.
At the conclusion of the event, the hosts and participants meet at the Duke Energy Explorium for a community picnic with more than 500 people attending.