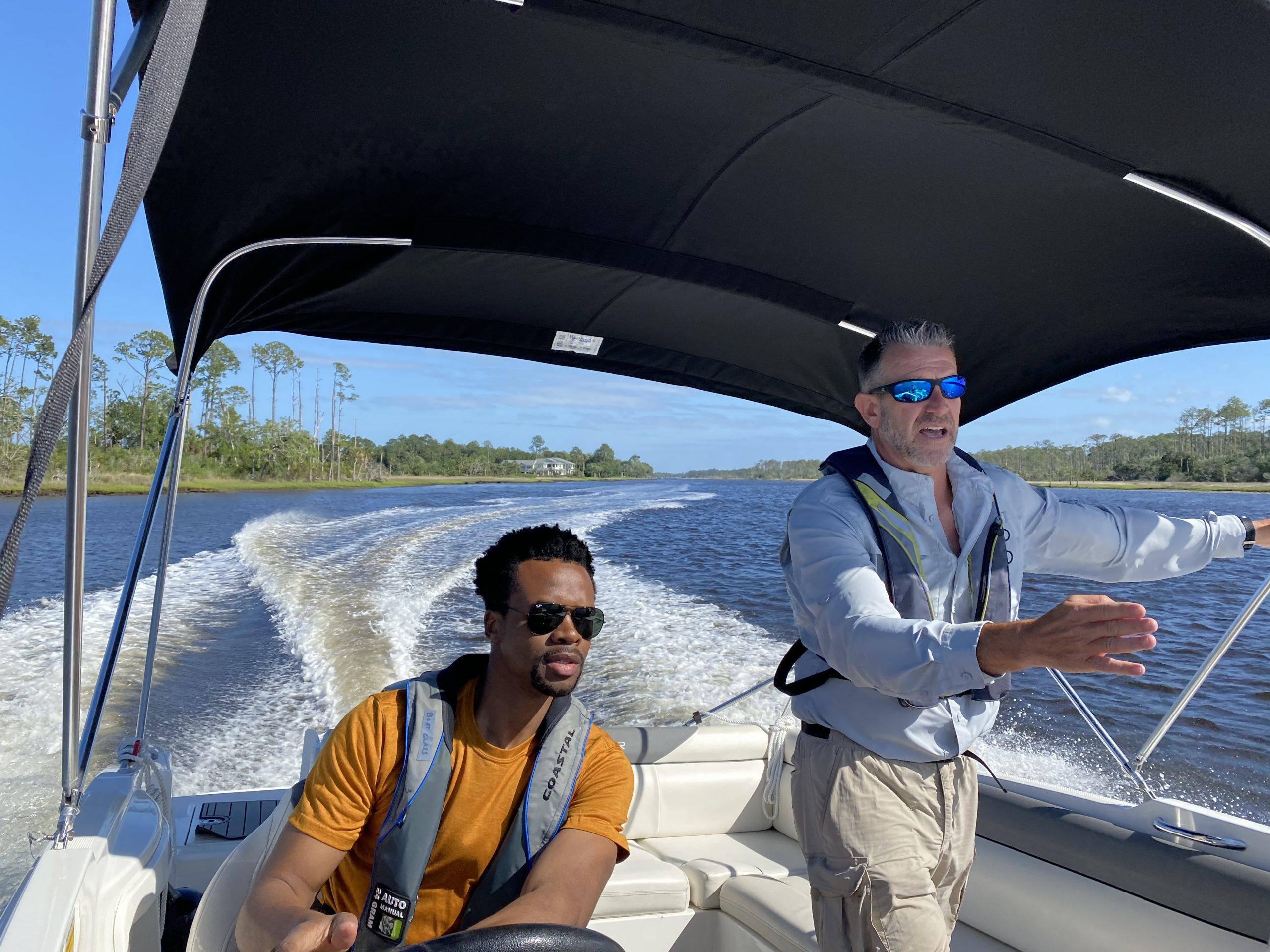 Preparing for a New Normal on the Water
Published on June 24, 2021
With record-breaking new boat sales, packed marinas, and an influx of new boaters taking to the water, it has become an all-hands-on-deck scenario for all segments of the marina industry. Sea Tow recently released its findings from its 2021 Summer Boating Trends Survey, which reported that 52% of the 3,500 boaters surveyed plan to increase their time on the water this year. "2020 was the year of being reactive. We had a 34% increase in requests for on-water assistance last year. Our Sea Tow captains said that they felt like every day was Saturday," said Kristen Frohnhoefer, president of Sea Tow. "2021 is the year of being proactive. With membership at an all time high, we had a sense that this year would be just as busy, if not more so since our members say they plan to boat even more this summer."
Sea Tow has been providing on-water assistance to its members since 1983. Servicing the United States, Puerto Rico and the U.S. Virgin Islands, members are able to connect with Coast Guard-licensed captains 24 hours a day, seven days a week. Sea Tow reported that in 2020, owners of new boats were 142% more likely to need ungrounding services, 108% were more likely to need fuel delivered to them, and 11.2% were more likely to need a battery jump.
Frohnhoefer pointed to the data, noting that they looked at boats from model years 2019, 2020, and 2021. "The encouraging news is that the stats show that we aren't dealing with mechanical issues. The boats and engines being made today are clearly reliable. What we are dealing with is user error issues. Boaters need education."
What Can Marinas Do?
Education is how the industry will keep these new boaters coming back to the water season after season. "No one wants anything to go wrong on the water. We want everyone to have a great day," Frohnhoefer said. "That is why we focus on what people can learn and provide boating tips."
Sign up for the Marina Dock Age newsletter.
Our newsletter delivers the latest news straight to your inbox including breaking news, our exclusive content covering the marina and boatyard industry, new products, and much more.
Frohnhoefer is excited about the increase in new boaters and praised dealers for going above and beyond to prepare their customers for the water. But she also cited that since the dealers were so busy selling boats this past year, many didn't have the manpower to take those new boaters out on the water multiple times to show them operating procedures and how to navigate the waterways. "Our captains were called to unground a lot of new boats and we found those new boaters didn't know how to read their charts. And since the smaller boats don't have chartplotters we encourage boaters to download a marine navigation app and never hesitate to call the Sea Tow captains," she added.
This is where marina owners and operators can step in and offer additional services to help new boaters. Frohnhoefer suggested that marinas consider having the dock master offer to help boaters as they navigate back to their slips. Connecting boaters with a captain or trainer could also lead to an additional revenue source for a marina. "I would suggest that marina managers encourage boaters to reach out for guidance by talking to the owner or operator and dock master," Frohnhoefer said. "I think it is also important for marinas to provide a list of local resources to new boaters."
That list should include details pertaining to pumpout stations, how to call a pumpout boat, and information about fuel docks. Frohnhoefer added that when it comes to fueling, new boaters might not understand the fuel gauge so this is an opportunity for marinas to communicate with their customers.
Posting signage around the docks with reminders to boaters to check elements such as fuel, oil, life jackets, and safety equipment is another way to prepare customers for a day on the water. "Marinas can also contact the United States Power Squadrons or their local Coast Guard Auxillary to assist with boater education," Frohnhoefer added.
For Frohnhoefer, the pandemic resulted in a few surprises on the water, including an increase in female boaters. "Marinas are looking at this demographic and focusing on educating this increasing boating population," she said.
For example, Port of Egypt Marine in Southold, New York has sold a large number of boats to women, leading to an increase in female participants in the facility's water boating courses. Frohnhoefer also credits MarineMax for its efforts in educating women on the water. "COVID-19 brought out people's passion for boating. We always knew there was passion, but we really saw that come out when boating became one of the few recreation options available during the pandemic," she said. "If marinas can embrace this new boating population and get them to understand the joy, relaxation and peace that it brings you can get someone hooked."
As state and federal mandates are lifted, Frohnhoefer does expect to see a change in boating habits. Last year, boaters kept to themselves on the water, but this year she expects to see people open up their inner circles. "I think boaters will feel more comfortable inviting others on their boats," she said. "I think marinas should be prepared to see more guests visiting their facilities, which is exactly what the industry wants to see."